Waterfalls whether big or small are an interesting and delightful sight to watch. We all are blessed to live in a very diverse world. Each country owing to its geography and topography has various marvels hidden in them that sometimes you are amazed by the beauty of what is there in the world. One such marvel is waterfalls. The below article highlights the most stunning waterfalls in the world that will really make you fall in love with nature and its blessings.
Havasu Falls, Arizona, USA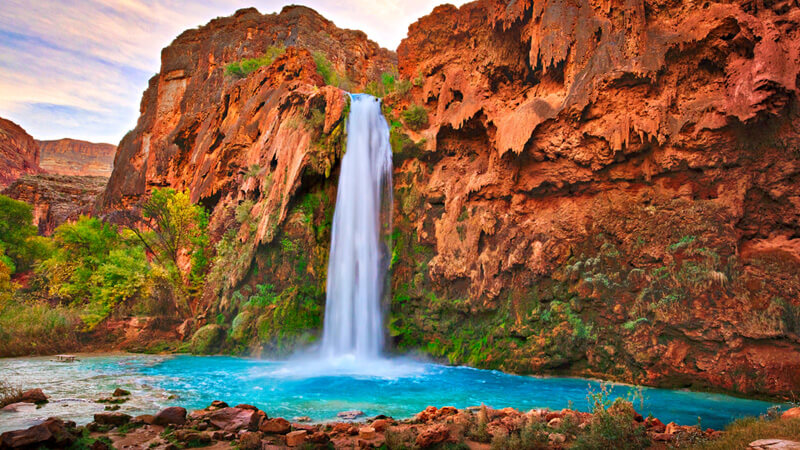 Located on the Havasupai Indian Reservation, Havasu Falls can only be accessed via an overnight 10-mile hike. For which you need to make an reservation in advance and pay a fee
Niagara Falls, USA/Canada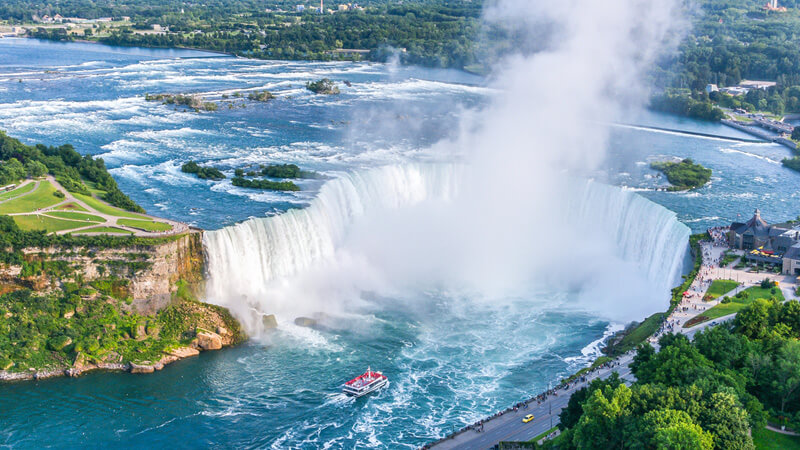 Niagara Falls is considered as the most stunning waterfall in the world. Generally, the tall waterfalls have little water flow running through them. However, at Niagara Falls it is the combination of the height and water flow intensity that makes it spectacular
Rhine Falls — Switzerland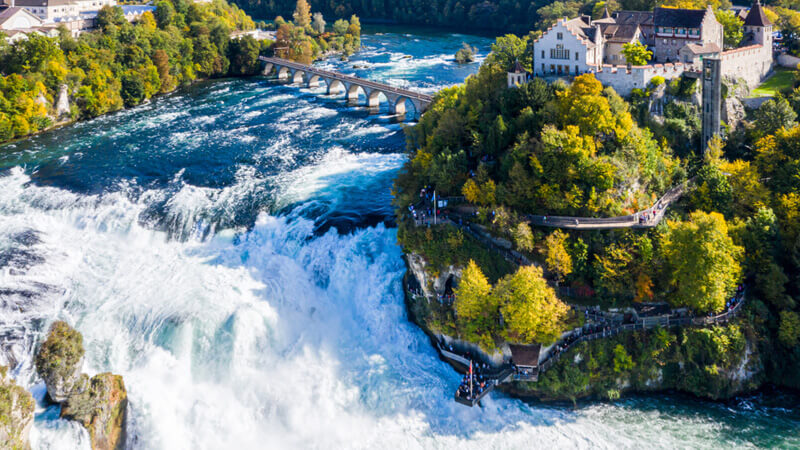 The beauty of Rhine Falls is the surrounding scenery. Located in Switzerland, the water gushes through the rocky floors giving the imagery of white churned-up water.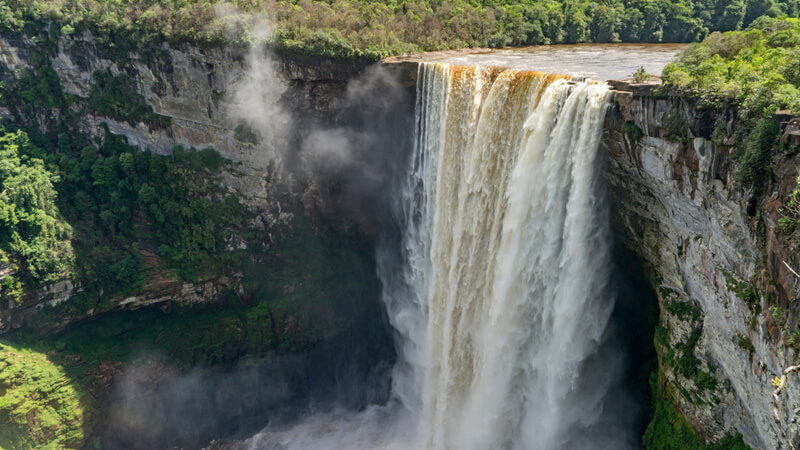 Kaieteur Falls is the world's highest single-drop waterfall at 741 feet. However, to reach this waterfall would require some effort as it is hidden inside the Amazon rainforest.
Iguazu Falls, Argentina/Brazil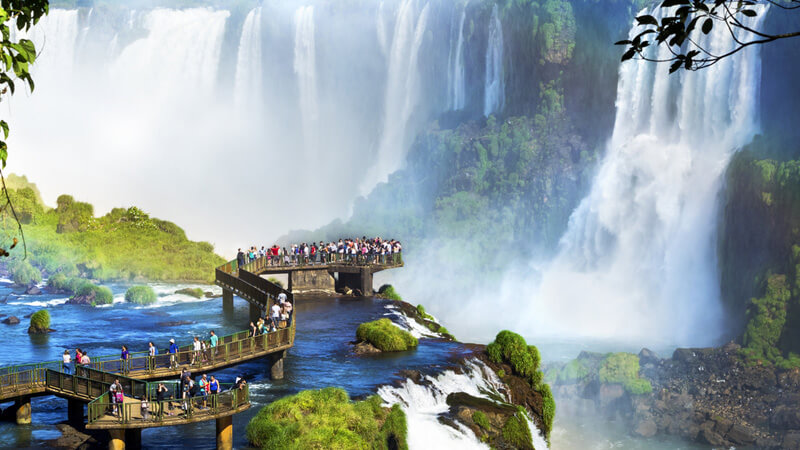 Located in Argentina and Brazil border, Iguazu waterfalls resemble an elongated horshoe . Spread over 1.7 miles, Iguazu Falls is three times wide than the famous Niagara Falls. The visual and sound effects of all this water tumbling down some 70 meters is truly like nothing else in the world
Kawasan Falls — Philippines
Located on Cebu Island, the Kawasan Falls are a series of 3 waterfalls that combine together. And the area when they end is a natural swimming pool where you can take a dip and enjoy the cool waters
Waterfalls are an exotic natural wonder. The sheer majestic beauty of watching a waterfall is extremely calming and an instant mood lifter. So, the next time, you visit any of these places please do take the time out to explore these lovely waterfalls that will replenish your mind-body, and soul. For great deals on your flight bookings, log onto EaseMyTrip to get the best offers on your travel.