"Are you a beach person or a mountain person?" ugh! The cliché question. But if you happen to be a beach person, we have another gem of a place other than Goa. This state is bounded primarily by Pakistan to the northwest and by the Indian states of Rajasthan, to the North, Madhya Pradesh to the east, and Maharashtra to the southeast. Did we give enough clues for you to decode the state? Yes, we are talking about Gujarat, it also happens to share a small segment of its southwestern border with the Indian Union Territory of Dadra and Nagar Haveli, and together with the Arabian Sea, and also surrounds the territory of Daman and Diu.
As the coastline of Gujarat extends as long as 1666 Km, hence it is a warm state, therefore the winters are quite pleasant. During summers, the temperature rises as high as 41 degrees C in the daytime, and at night it is around 29 degrees Celsius.
Best beaches of Gujarat
1. Mandvi Beach

The beach is located in the Kutch district and is widely popular among tourists. The beach consists of beautiful golden sand, which also presents a striking chord and strikes out emerald water that lashes out from the shores. One can also indulge in adventure water activities. The beach is also accessible as it lies near to the city center, therefore, one can reach it easily.
2. Dwarka Beach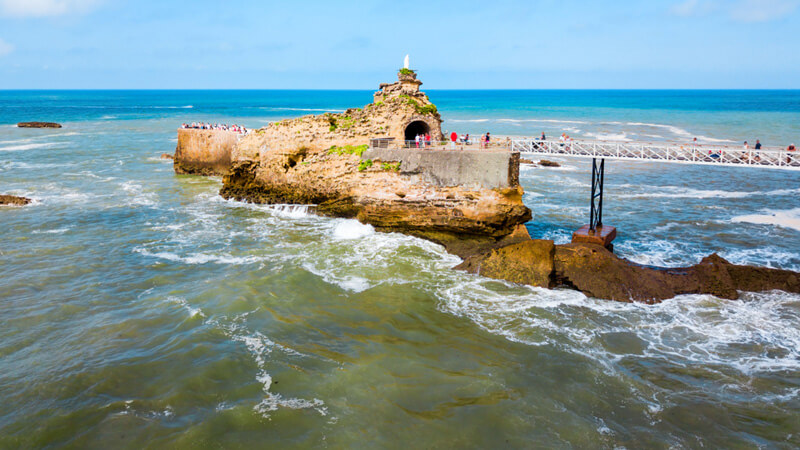 This beach is a beauty! Popular for the Jagat Mandir or Dwarkadheesh temple that is located close by, dwaraka beach also offers massive marine life. One can easily spot octopuses, urchins, sea turtles, jellyfishes, and dolphins on tour around the beach.
3. Ghogla Beach
Ghogla beach, popularly known as golden sand beach, undulates on the horizon with the Arabian sea in its lap. This beach offers you peace in serenity by being away from the city's hustle. Enjoy a day at ghogla beach by exploring all the eatery places located nearby with a view of the mesmerizing sea!
4. Porbandar Beach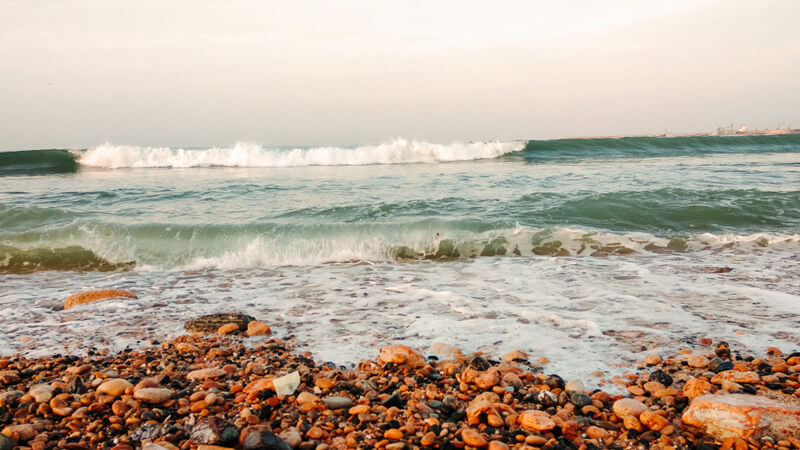 Also known as Willingdon Marina Beach, Porbandar is a popular beach in Gujarat. Nestled between Veraval and Dwarka, it is an ideal place to relax and watch the waves swing by. This beach happens to be the favorite spot for morning and evening walks among the locals.
5. Positra Beach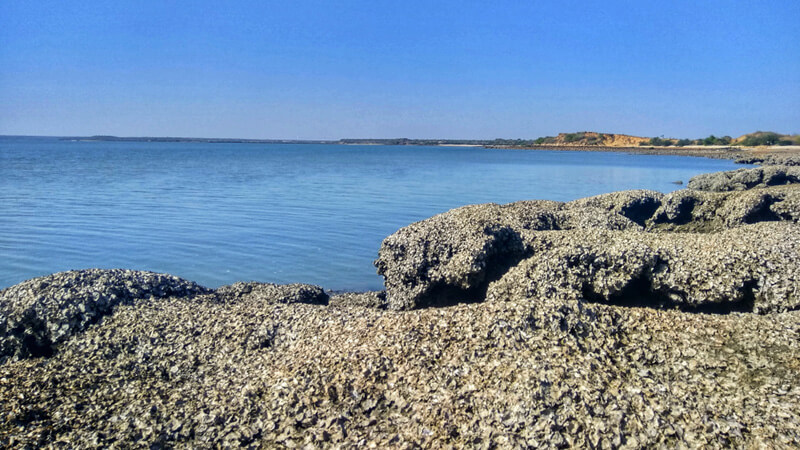 This beach is an extremely quiet and peaceful spot, ideal for tourists who aim to reconnect with nature and wish to avoid crowding. This beach is a perfect getaway, it is also surrounded by eminent shopping places that offer handicrafts and brass products along with various other local items specific to Gujarat.
6. Gopnath Beach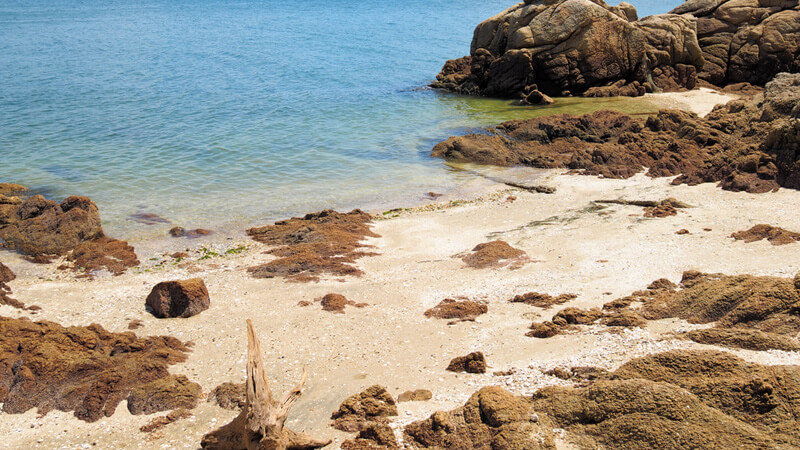 This is located in the Bhavnagar district in Gujarat and offers immense pristine beauty. Krishna Kumar Sinjhi of Bhavnagar is now famous for its serene beauty, limestone cliffs with its flora, and fauna.
7. Devka Beach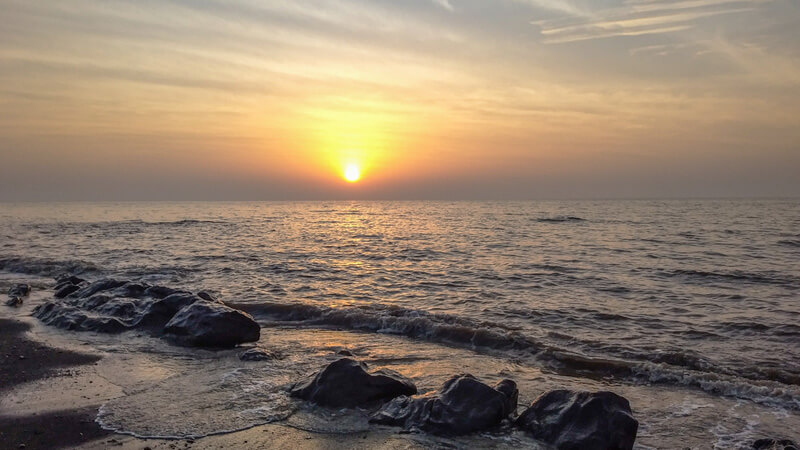 A pure sight of sheer beauty, devka beach is an unspoiled- massive beauty in Daman. This picturesque beach also has an amusement park located nearby, consisting of a huge fountain and kids' play area. Visit devka beach to experience a surreal sunset of a lifetime!
8. Dandi Beach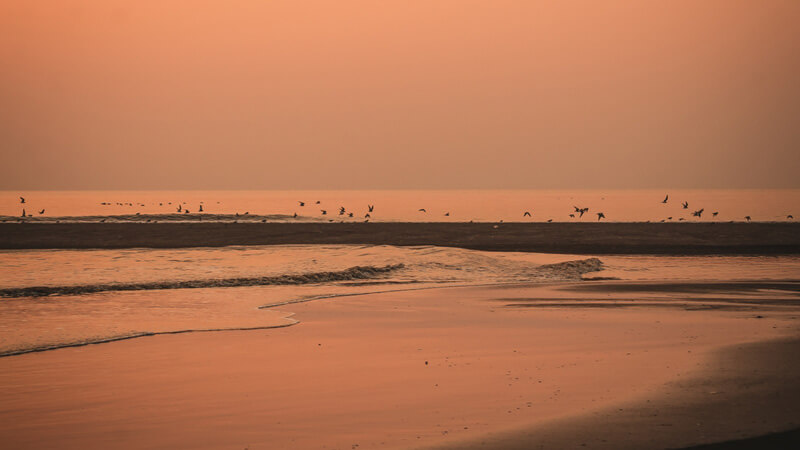 Dandi in Surat is a beautiful beach destination and is also very famous for its rich historical beauty. The rich history and scenic beauty all compromise and makes it one of the best beaches in Gujarat. Off the world and just relax in the lap of nature.
9. Tithal Beach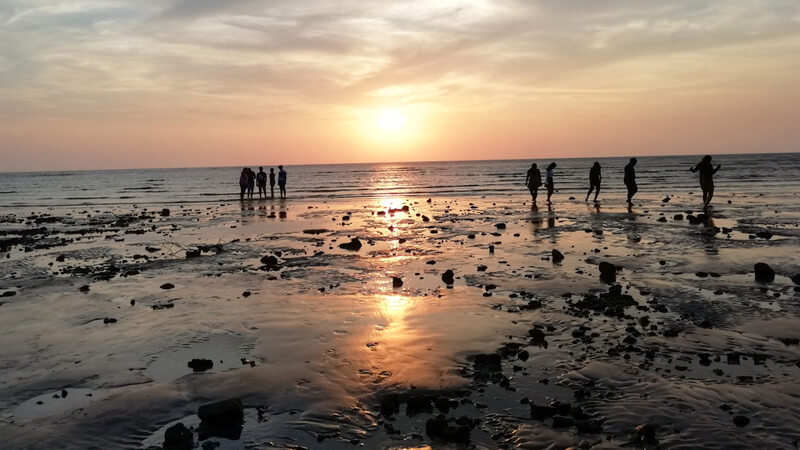 The famous beach of Gujarat is a must-visit destination for those looking for a revitalizing break. It glimmers like a gold necklace around the neck of the Arabian sea and breaks the flow of white waves. It offers water sports, camel and horse rides, and water rides.
10. Beyt Island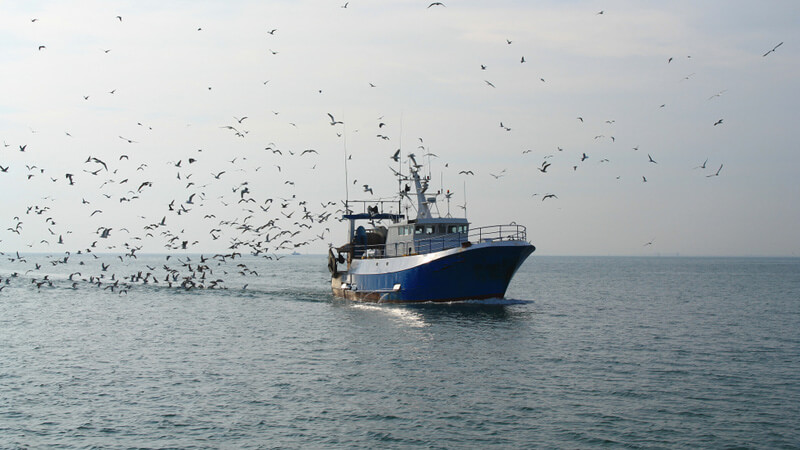 Also known as Bet Dwarka or Shankhdhar, is a small island situated around 30 Km from the main town of Dwarka. It is situated in the mouth of the Gulf of Kutch and is enclosed by a few temples.
What is keeping you waiting? Make your train ticket booking from EaseMyTrip for hassle-free bookings.