If you want to have a break from the chaotic lifestyle, head to Beach places near Bangalore. The Beaches near Bangalore are the perfect place to spend a weekend with your friends and families. The cool breeze, white sand, roaring water of the sea, and the glittering sun are enough to cheer up your mood. Beaches are completely magical where you can sit, relax and talk for long hours. In this article, you will get to know about some beautiful beaches near Bangalore. So, don't be late book train tickets and pack your bags to spend an amazing weekend.
1. Pondicherry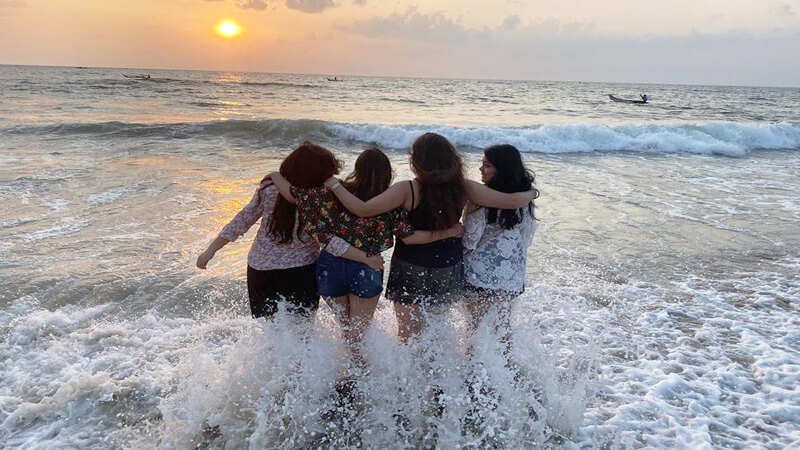 Image: Source
Pondicherry is one of the best places for tourists in India. It is also the best destination for honeymoon couples. Apart from the beautiful beaches near Bangalore, it also consists of historic sites that you can explore with your family. Beaches like Promenade, Auro, Serenity, and Quite are some of the beaches that you can enjoy in Pondicherry.
Distance from Bangalore: 309 km
2. Udupi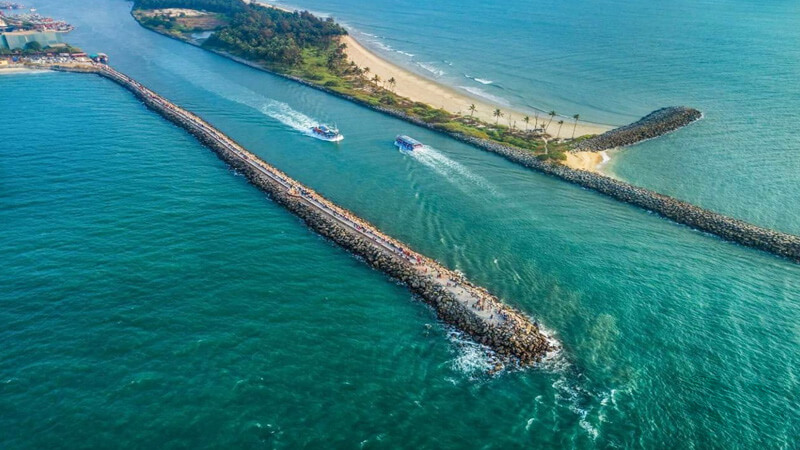 Image: Source
Enjoy the mesmerizing views near Udupi beaches in Karnataka. One can spend sun-kissed holidays at Malpe with their loved ones. While being in Udupi, don't forget to indulge in activities like surfing, sea diving, and more. It is the best place near Bangalore where you can enjoy your weekend. You can also book cheap flight tickets to Bengaluru and spend a perfect vacation with your loved ones.
Distance from Bangalore: 403 km
3. Varkala
Image: Source
Another Beach place to visit near Bangalore is Varkala Beach. Lies on the outskirts of the Thivuranthapuram district, it has several tourist attractions including beaches and temples. Papanasam Beach is famous for a natural spring where tourists come and wash away their sins made in the past life. You can also find several stay options in Varkala including hotels and resorts.
Distance from Bangalore: 481 km
4. Murudeshwar
Image: Source
Looking for relaxing places near Bangalore? Murudeshwar has it all. It is a beautiful town that consists of the world's second tallest statue of Lord Shiva. One can enjoy many beautiful beaches surrounding the city. Bailur and Alvekodi beaches are enough to attract tourists. Murudeshwar is a temple town and a popular pilgrimage spot in India.
Distance from Bangalore: 488 km
5. Gokarna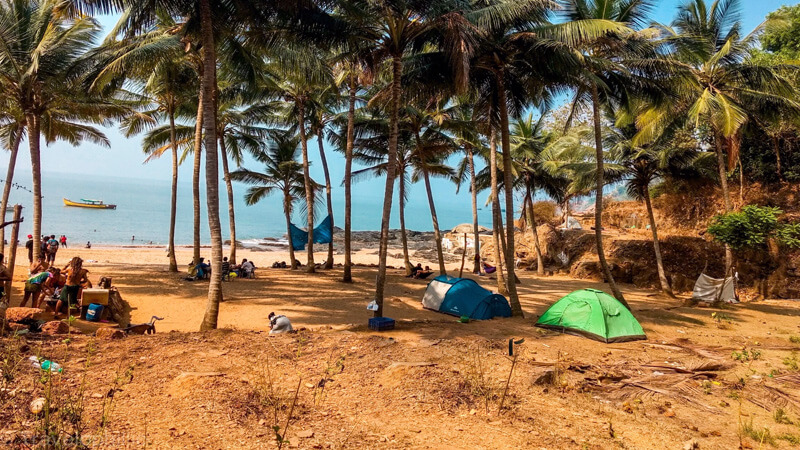 Image: Source
Gokarna is one of the best beach places near Bangalore which is also a famous pilgrimage site in Karnataka. Tourists from around the world flock to this place to have a break in their life. One can visit Paradise Beach, Kudle Beach, and Om Beach with their friends and families to spend a good time.
Distance from Bangalore: 490 km
6. Cavelossim
Image: Source
Cavelossim is the most beautiful place situated between the Arabian Sea on one hand and the Sal River on the other. The white sand beach with black rocks attracts a flock of people during weekends. You can find many shacks lined up at the beach where you can enjoy amazing food. If you want to enjoy your vacation to the best and that too at beach places near Bangalore, then it is the right place to be.
Distance from Bangalore: 577 km
7. Kovalam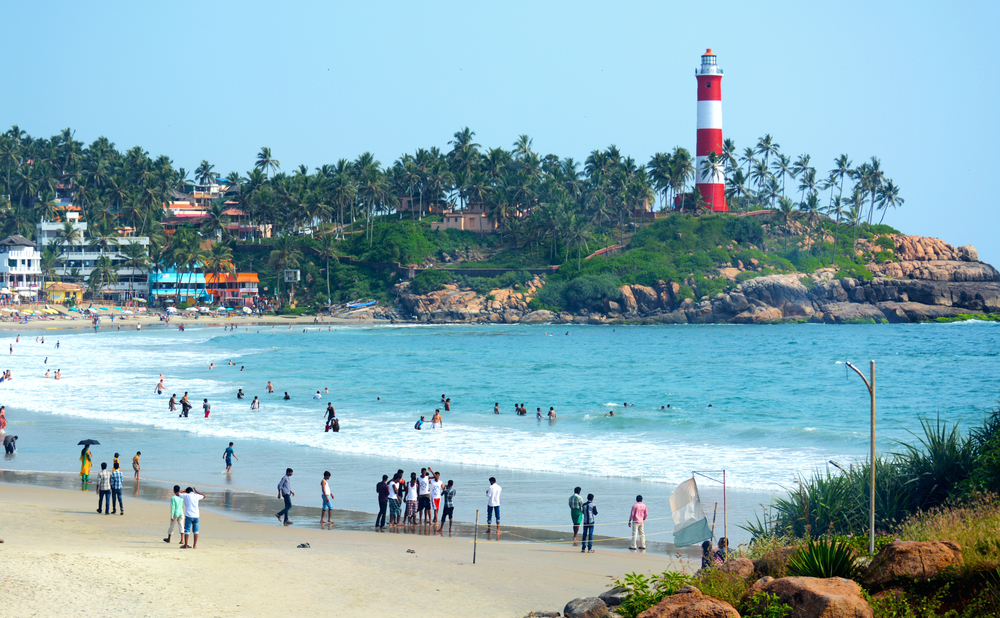 Looking for Beaches near Bangalore? Kovalam beach is the place to be. Located in Kerala and an internationally famous coastal town, the Kovalam beach is a curved beach surrounded by coconut trees. One can enjoy a serene walk at its shore on the smooth white sand. It's a perfect beach to sit and relax for hours. Forget all the worries of your life and enjoy some peaceful hours at this spot.
Distance from Bangalore: 723.2 km
8. Arambol
Image: Source
Arambol beach is the most beautiful beach in Goa that attracts several tourists across the year. The beach has several shacks where you can enjoy delectable seafood and pleasant music. It is a must-visit beach place near Bangalore. One can also enjoy the number of watersports at Arambol beach. Don't forget to visit Keri and Mandrem beach located near Arambol beach.
Distance from Bangalore: 637 km