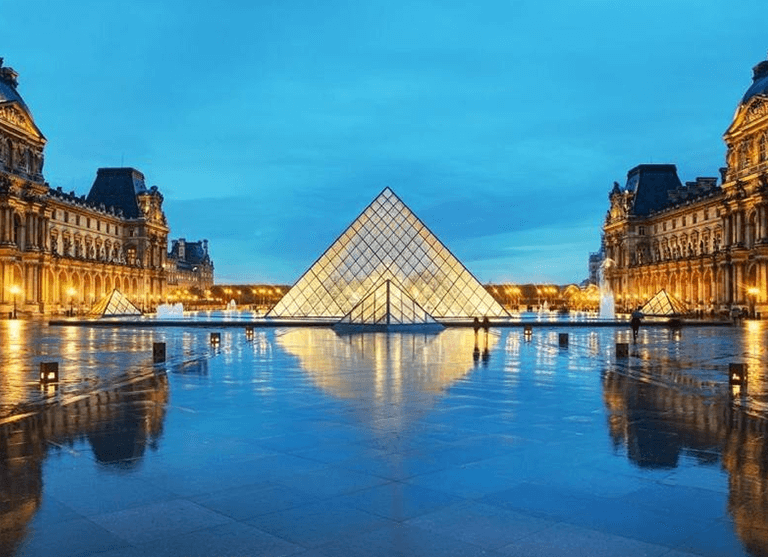 The digital age has made our wide variety of work easy that was once difficult to complete. Todays' technology has also made it easy to explore the world from the comfort of your home. It's not always necessary to be at that place, you can still experience the most amazing and world-class museum from anywhere in the world. Experience the best museum with us from British London to the Uffizi Gallery in the comfort of your home.
1. The British Museum, London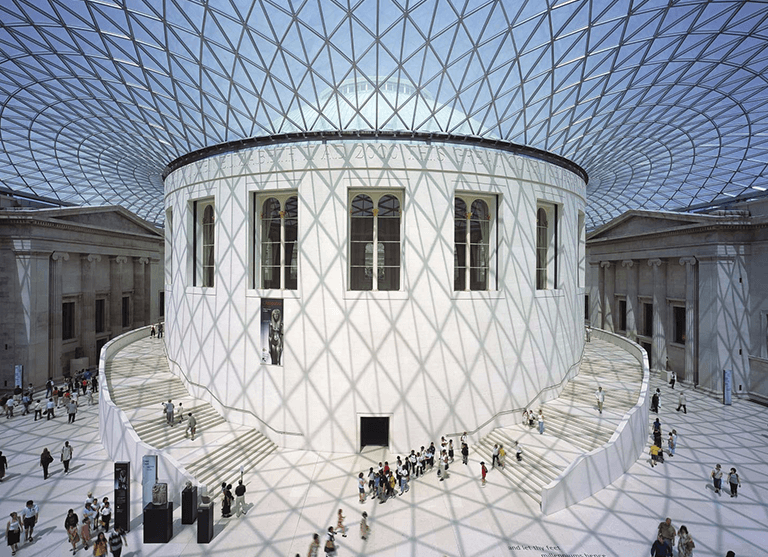 With a collection of ancient items of more than 8 million, London's British Museum lets you explore all those pieces online. The team of the museum also offers virtual tours using Google Street View technology. There is an interesting story behind every unique object reserved here.
2. The Louvre, Paris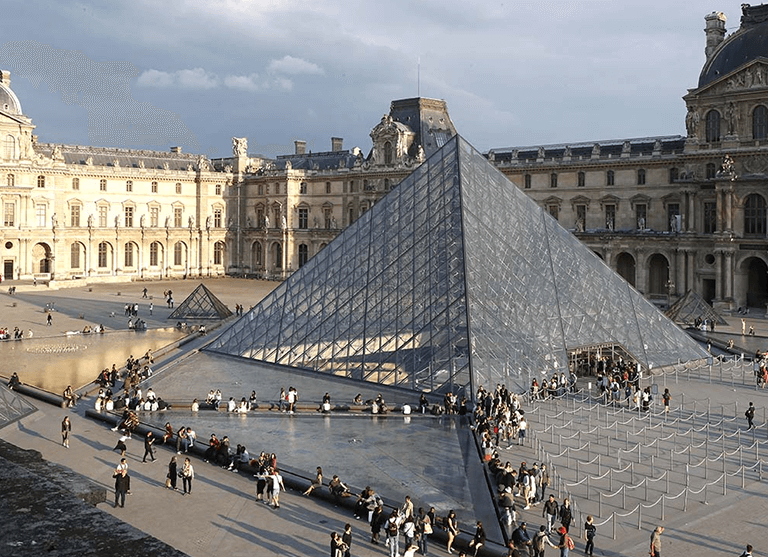 The Louvre is not only the world's largest art museums, but it's also one of the most significant historic monument of Paris. This museum allows travel enthusiasm to take a free online tour of its most amazing collection of exhibits and paintings. Once you visit the site, you will also find a way to take a 360-degree look at the museum.
3. Guggenheim Museum, New York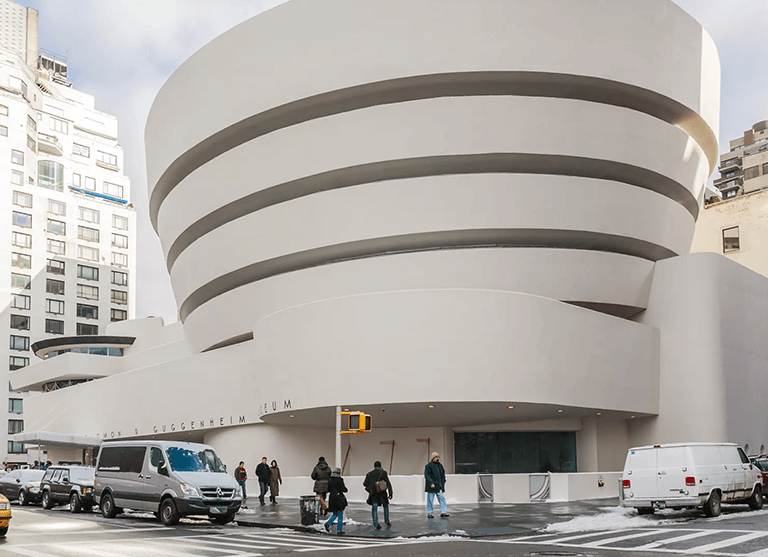 There are some priceless pieces of artwork in Guggenheim's building, designed by Frank Lloyd Wright, that you can enjoy witnessing in the comfort of home. The museum lets history lovers and travel freaks to enjoy their collections and exhibits watch online. People who want to get a taste of what the museum has to offer must check out this.
4. J Paul Getty Museum, Los Angeles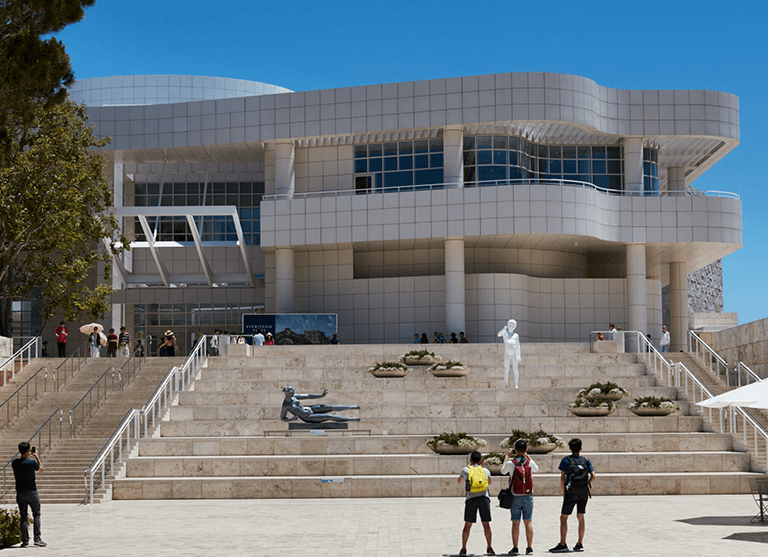 J Paul Getty Museum is one of the best places for art lovers. This museum allows online users to take a wonderful virtual tour of artwork crafted by Renoir's La Promenade and Van Gogh's Irises. You can also check out the museum view online where you will get to see a gallery with clickable artworks that present further details. In case, you want to visit this museum, book cheap flights at EaseMyTrip.com and get awesome discounts on your purchase.
5. The National Gallery of Art, Washington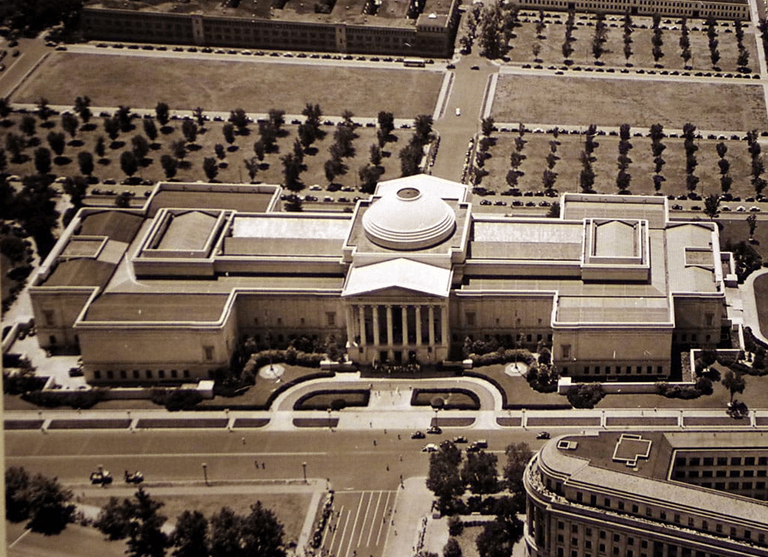 The National Gallery of Art is a famous American art museum that features online exhibits through a search engine like Google. There you will see American fashion and the collection of works from Dutch Baroque painter Johannes Vermeer. You can also take virtual tours of its gallery and exhibitions.
6. National Museum of Anthropology, Mexico City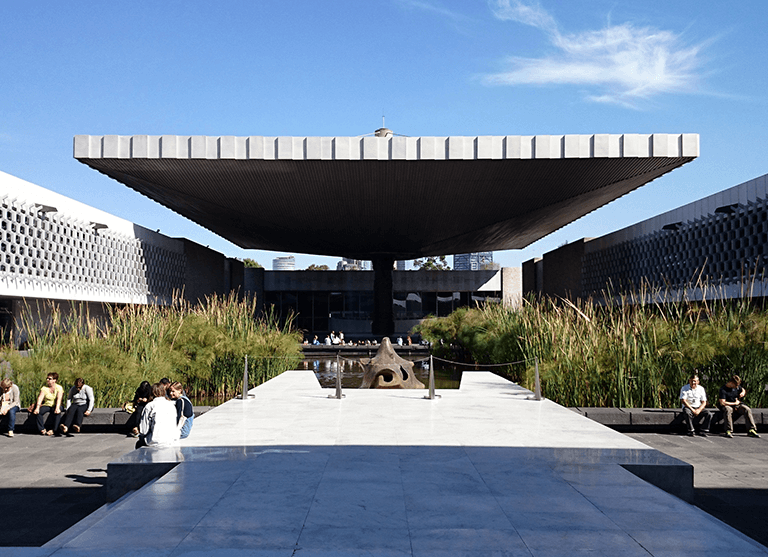 National Museum of Anthropology was built in 1964 and it is dedicated to the archaeology and history of Mexico's pre-Hispanic heritage. You can check out 23 exhibit rooms displaying treasures, including ancient artifacts.
7. The Metropolitan Museum, New York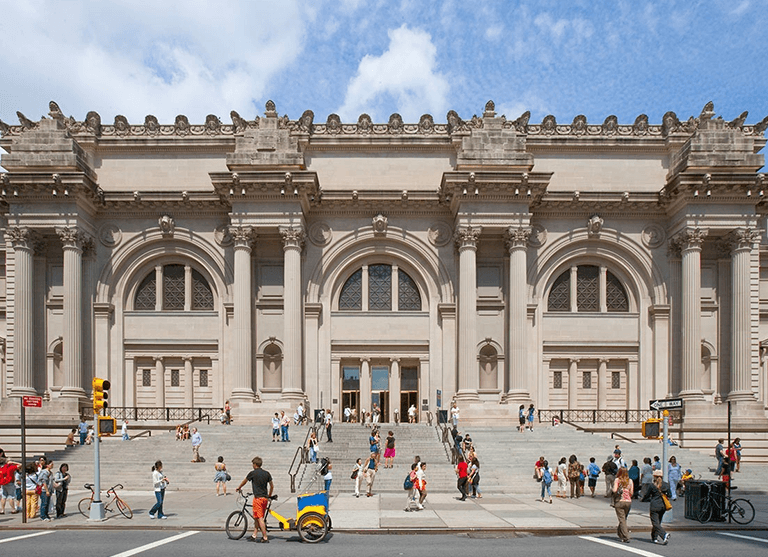 This museum consists of over 2 million works of fine art, to see which you don't need to visit New Your City. The institution's website allows users to see the online collection and take virtual tours of its interesting and impressive pieces. Through Google Cultural Institute users can check out more artwork that is not featured on its website.
8. MASP, Sao Paulo,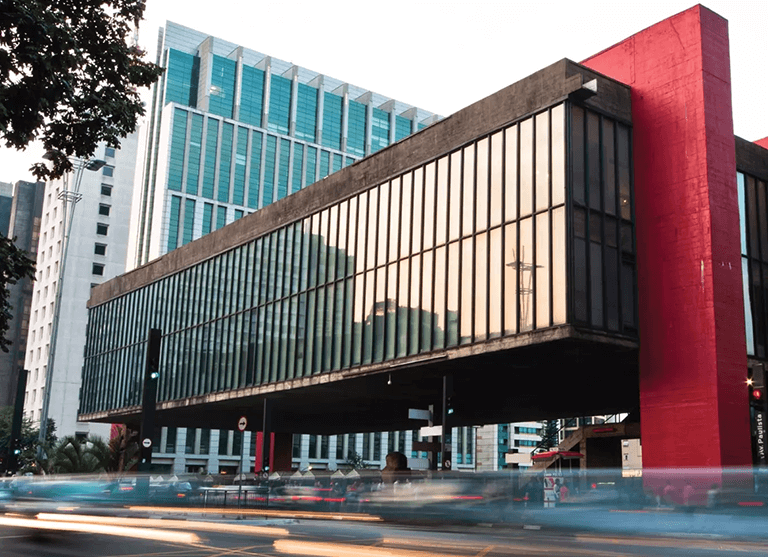 MASP, Sao Paulo is Brazil's first modern museum that will make you full of surprise when you see it. The artworks are installed in clear Perspex framed in such a way that it seems like it is handing in midair. Don't forget to take its virtual tour to experience the most unique and wondrous museum.
9. Smithsonian National Museum of Natural History, Washington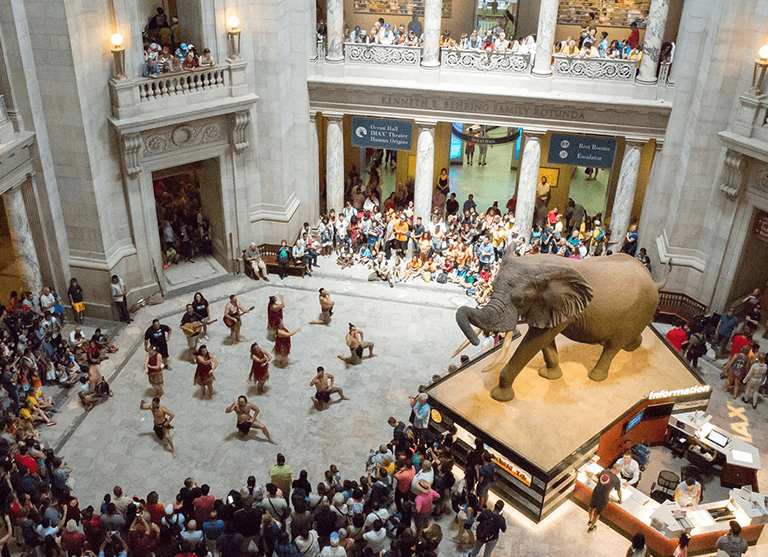 It is one of the most visited museums of Washington, and also in the world. It offers an online virtual tour where viewers can enjoy a peek at its wonderful treasures. The virtual tour lets people enjoy a 360-degree view of the museum including, Insect Zoo, Hall of mammals, and Dinosaurs.
10. Uffizi Gallery, Florence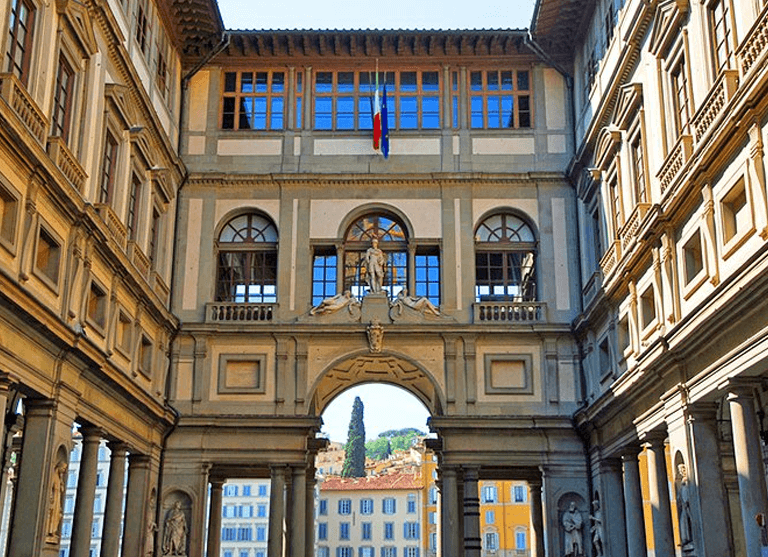 The Uffizi Gallery is the legacy of the art collection of one of Florence's family i.e. de' Medicis. This building designed by Giorgio Vasari in 1560 consists of great work crafted by Renaissance Old Masters. Now, anyone can wander its halls from anywhere in the world.