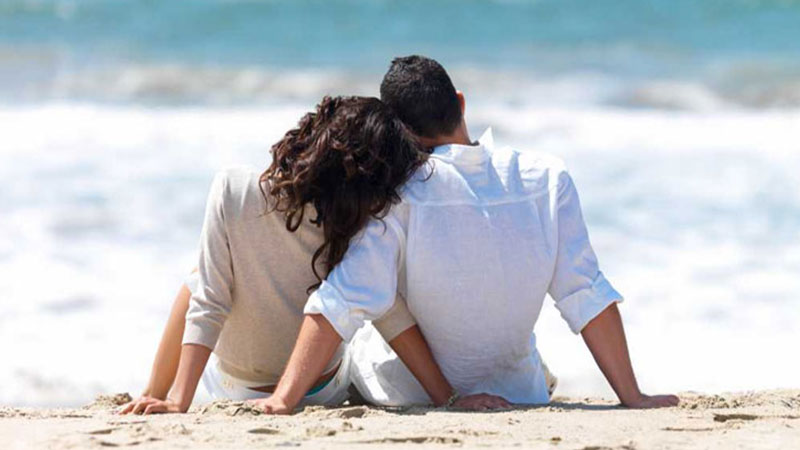 Honeymoon is a beautiful time after wedding which is basically a process of connection and bonding for the newlyweds. So, if you want to make your honeymoon hassle free and perfectly planned then below is the list of some useful tips for planning honeymoon. Continue reading, implement it and thanks us later.
Choose the Destination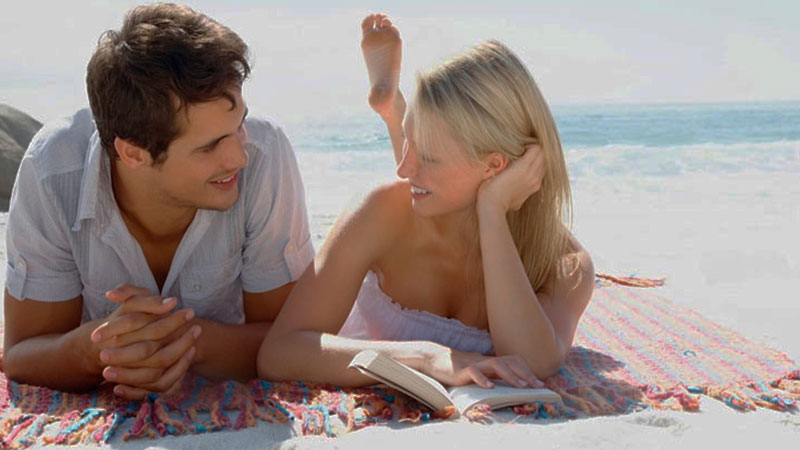 Want to go for honeymoon to a perfect destination? Yes? But a perfect destination is a complete myth; what makes the honeymoon perfect is the type of holiday where you and your partner can enjoy fully. The perfect destination is should be an amalgamation with the type of honeymoon you and your partner would love to go. Below is the list of tips which will help you in choosing the right place.

1. While planning an honeymoon it is very important that you discuss with your partner what kind of honeymoon you both would like to go; whether romantic, adventurous, road trip, luxury cruise, nature, cultural, peaceful or exciting. Having a discussion on this will really help you.
2. Once you choose the desired theme, list down 5 best destination which perfectly suits your theme.
3. Know more about the chosen destinations, read about the selected places and then jot down 2 most alluring destinations which suits your budget.
Book Your Holiday with Mutual Choice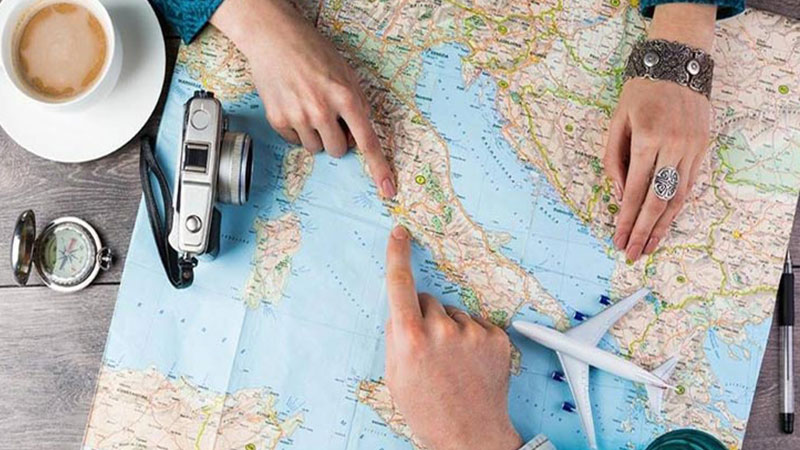 When you are done with choosing the destination, it's time to book your holiday. In India weddings there is a proper season of weddings and many of you have even encountered hours of traffic jams because of weddings. So, avoid getting stuck in jam packed holiday bookings and then later compromising on the desired things like hotels etc. It's better to book your honeymoon in advance.
1. Plan your budget - before anything else set your budget because then only it would be easier for you to choose the hotel at a destination you want to go. This will not only give you an estimate idea of how much you will be spending on this holiday but will also make you save money for the same. This will definitely help you witnessing unpleasant surprises.
2. Book holiday package – Rather than booking flights hotel and sightseeing tour separately, book a holiday package because it is always cheaper.
3. If you are planning to book online you can go for special honeymoon packages which are specially designed for the newlyweds.
Opt for the Right Hotel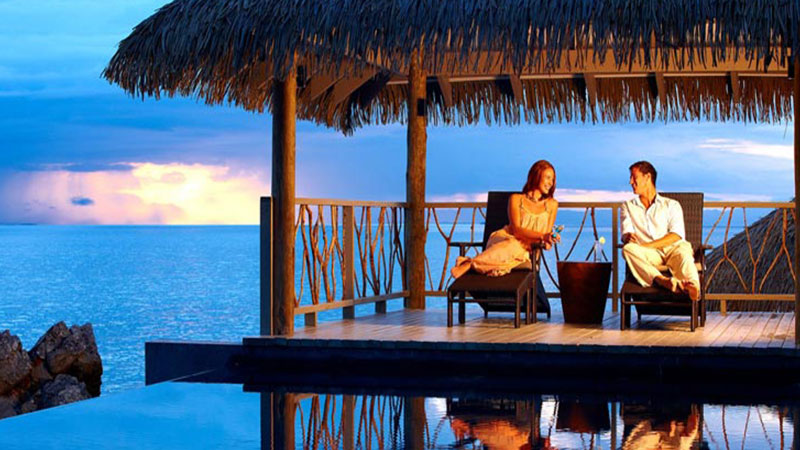 Nothing can spoil a good and romantic holiday mood than a bad hotel. Quality time of you and your partner can be easily spoiled if you happen to land in a bad hotel. So, it would be better if you take special care while booking the hotel for honeymoon. Below is the list of things which you should take care while booking hotel.

1. Research first and then book – Before you plan to go for the special holiday make sure you pick up the best accommodation option. Do not experiment. Read reviews and travel blogs about the hotel to be on the safer side.
2. Make booking well in advance – A bit planed holiday is always good and stress free.
3. Inform the hotel staff about the Honeymoon – If you will make the hotel staff aware about the honeymoon then it most likely they will do extra efforts for you by offering special treatment and good service. Some of the hotels also offer honeymoon package in which the guests are treated with complementary services including special dinner and room with a spectacular view.
Pack your Bags Smartly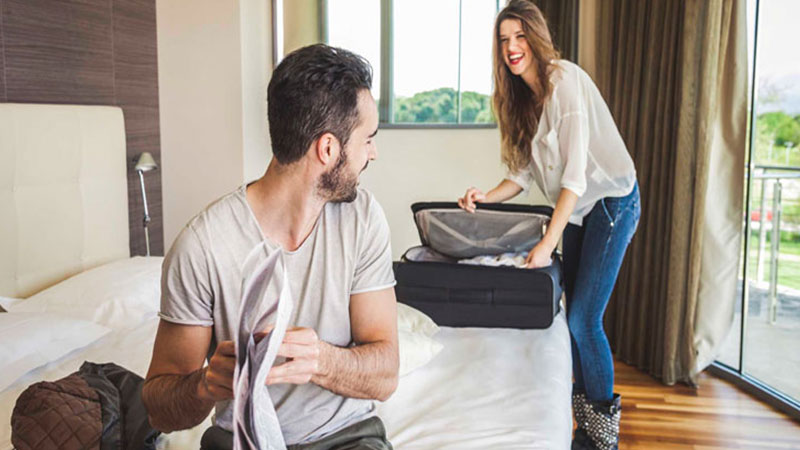 Packing is one such thing which needs to be done smartly else you might have to carry heavy suitcase from one place to another.

1. Ladies should pay extra attention while packing as ladies are the ones who carry lots of stuff which they later don't even use. Ladies should not carry all the pairs of footwear they have rather try to take less and don't pack a separate bag for the same.
2. Men, you guys don't have to carry all your electronic gadgets, extra camera accessories and bulky sweaters along. Try to take only less and useful stuff along.
3. Pack smartly – try to use the weather app and check the weather of the destination you are going and pack accordingly. Do not carry bulky stuff and pack only essential things.
4. Limit your luggage so that you don't face problems later.
5. Pack a good quality camera so that you capture all the best moments of your honeymoon.