Image: Source
Waiting for something that you are excited about makes one impatient and especially waiting at the airport when you are quite excited about your journey. Indira Gandhi International Airport is voted as one of the best airports in Asia that is spread over a huge land and consists of all popular brands of food, clothes, footwear, handbags, etc. Therefore, there are several things to doat IGI Airport to make the time fly. Before reaching at the airport, make sure you have enough time for your flight.
Here is a list of top things to do at Delhi Airport while waiting for your flight.
Shopping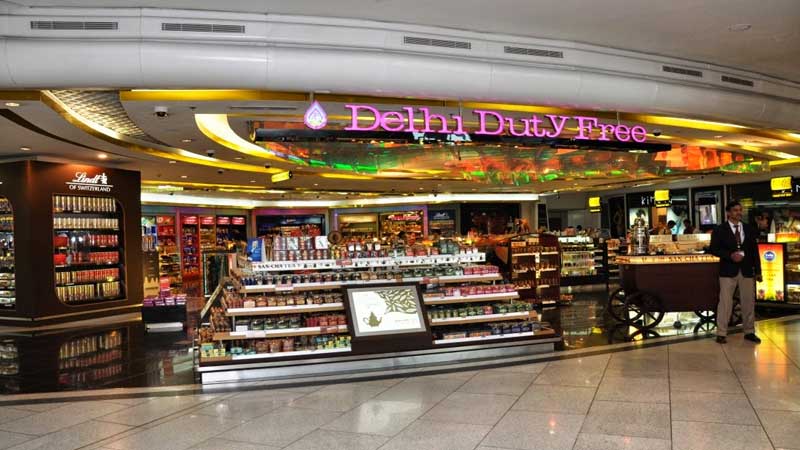 Image: Source
Shopping is the best time pass activity to enjoy at the Delhi Airport. Visit convenience stores, duty-free areas, and shops offering travel needs, perfumes, cosmetics, souvenirs and even books for readers. You can buy anything that you are interested in.
Eat & Drink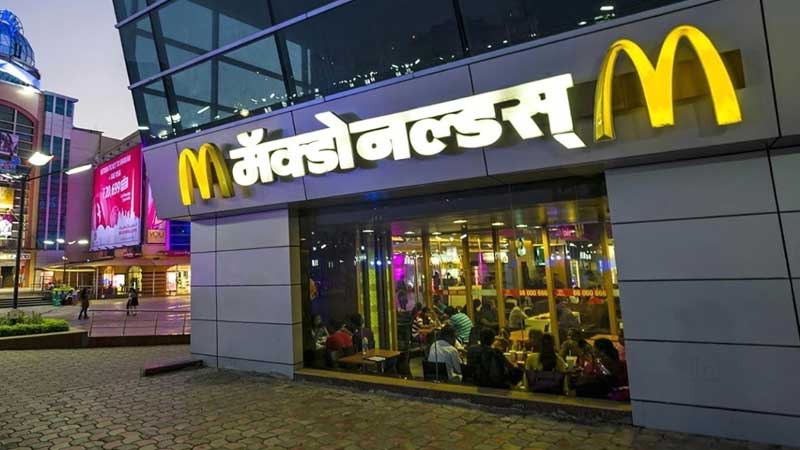 Image: Source
Who doesn't like eating while or before traveling? Whether you are going nearby or a faraway place, enjoying delicious food offers you a lot of pleasure and a kind of comfort. So, nothing could be better than trying luscious food at Delhi Airport. Cafe Delights, Grid Bar, Connexions and Street Food by Punjab Grill are some of the best options for casual dining at the airport.
Chill Out in the Lounge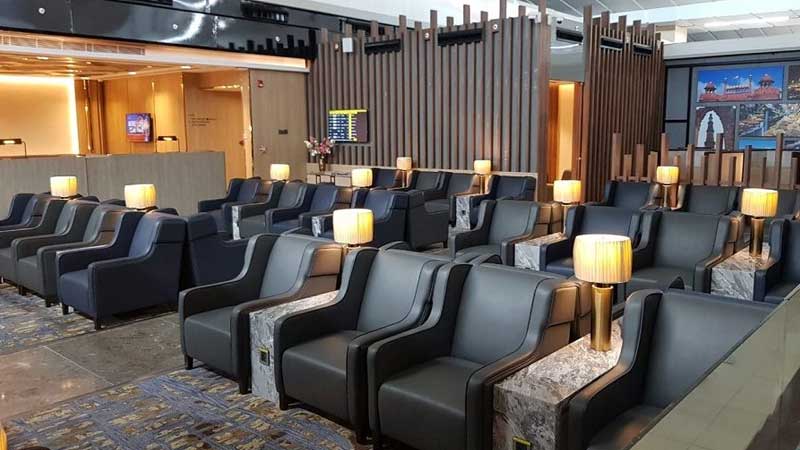 Image: Source
A lounge is the perfect place for you to enjoy the delectable food, fancy drinks, free Wi-Fi and of course, relaxation at the same time. There are 5 lounges on Delhi Airport that offers a high level of comfort, convenience, and services to the guests. You can move to any of them to spend your waiting time for the flight. Some lounges offer spa facility, shower area, and even nap rooms. You can enjoy free lounge access by booking flights at EaseMyTrip.
Finish any Pending Work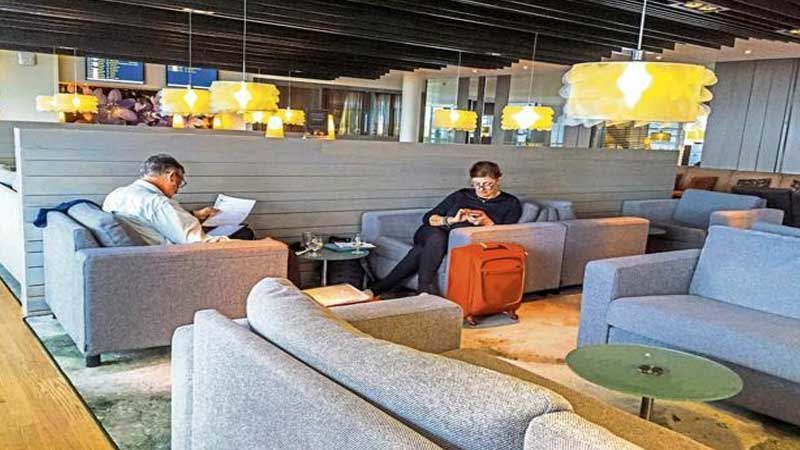 Image: Source
If you are traveling for business purpose then what can be better than utilizing this time to brush up some important tasks? Free Wi-Fi is accessible at the airport; use that to complete your pending work.
Take Spa & Feel Refresh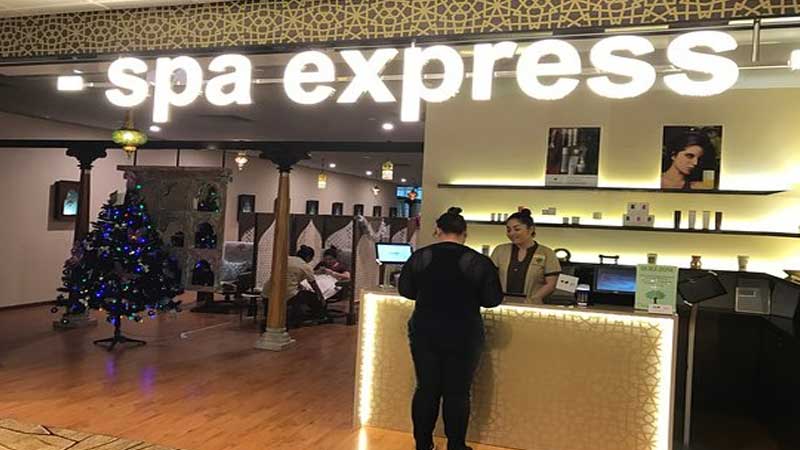 Image: Source
Check-in to the Heaven on Earth i.e. Spa Express that is located at Terminal ID or T3. You can feel relieved here while enjoying the spa services. Here you will forget all the worries of life for a specific time and will feel utmost relaxed.
Also, you can take a nap at the airport for few hours. Sam's Snooze at My Space, Holiday Inn Express or In-transit sleeping pods at Terminal 3 of Delhi Airport offer sleeping area to the travelers.
Apart from this, if your flights to Delhi is too late and you have enough time to spend then head to tourist places near Delhi Airport for a wonderful time.