Bangalore or Bengaluru is a famous Indian city nestled in the state Karnataka. This city is well known for its bustling life. Moreover, if you've ever visited this city then you must be aware of the insane traffic which the locals of Bangalore experience every single day. In order to solve this major problem, Bengaluru is all set to launch a helicopter taxi service. Locals travelling from Kempegowda International Airport to Electronic City, Phase 1 and to HAL Airport can enjoy the service of this newly launched heli taxi which will be operational after some days.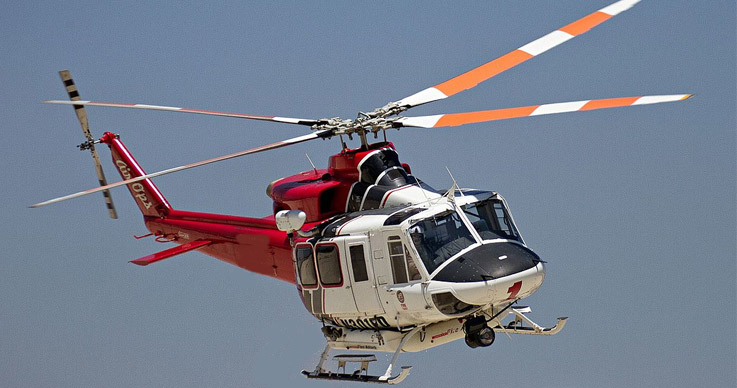 A company called Thumby Aviation has introduced the idea of helicopter taxi service. However, the schedule of the flights is flexible and these taxis will be available in two shifts and the flights are time to peak business hours. So, the travelers of the above mentioned routes can now reach to their destination in 15 minutes which earlier required minimum of 2 hours. As per reports, there will be three round trips between Kempengowda International Airport and Electronic City from 6.30 AM to 9.30 AM and another three in the afternoon from 3:00PM to 6.15 PM.
How to Book Ticket for Heli Taxi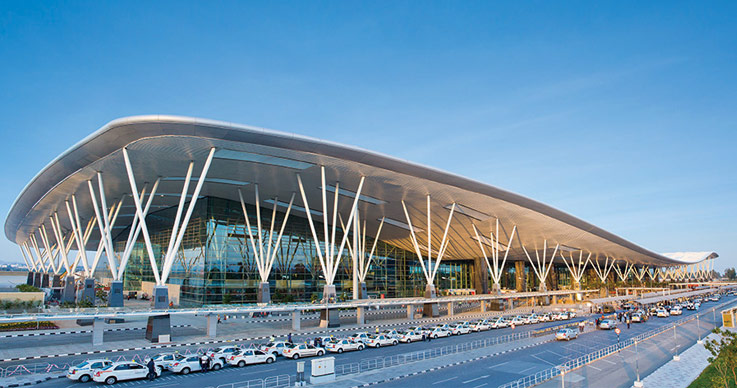 For all the people who want to take a ride or want to use the heli taxi to escape from the crazy traffic of Bangalore, all you have to do is to download the app called Heli Taxi. Yes, a new app has been developed on which one can choose their desired pick up and drop locations. Moreover, the app will also give the luggage and number of seats information. After all this, you just have to complete payment and viola you're done.
What Price You've to Pay for Heli Taxi?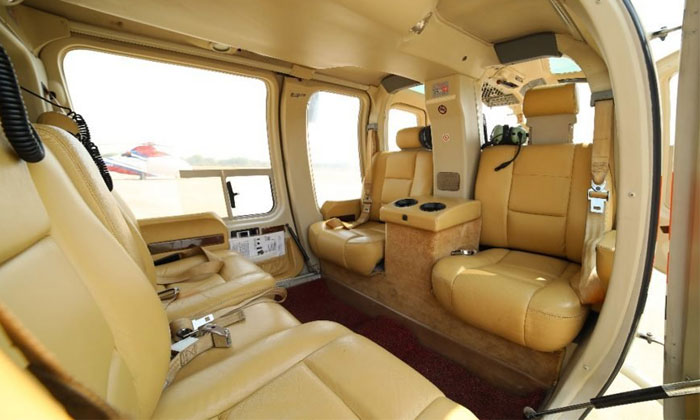 The price will definitely make a hole in your pocket as it's quite expensive to opt for heli taxi. One seat in the heli taxi will cost you a whopping amount of Rs. 4, 130 which includes the drive from the terminal to the helipad, luggage up to 15 kg will be free and beyond that you've to pay extra.
This amazing service has not yet started but soon it will be started. Hope heli taxi will definitely offer a breath of relief from the insane Bengaluru traffic! So, if you're planning Bangalore tour or going for business meeting then enjoy the heli taxi service as well. Moreover, for best Bangalore holiday package visit EaseMyTrip.com.