You all have seen many Bollywood films that found its stories in metro cities of India. The film industry of India has long obsession with creating stories in metro cities. However, it seems changing a little as new harvest of film makers are focusing on smaller towns like Jamshedpur, Allahabad, Banaras and Gorakhpur. Audience is now getting to understand the beauty of these small towns and cities that played important characters in the film. Here below is the list of those Bollywood films that were shot in small towns of India.
Bareilly Ki Barfi - Bareilly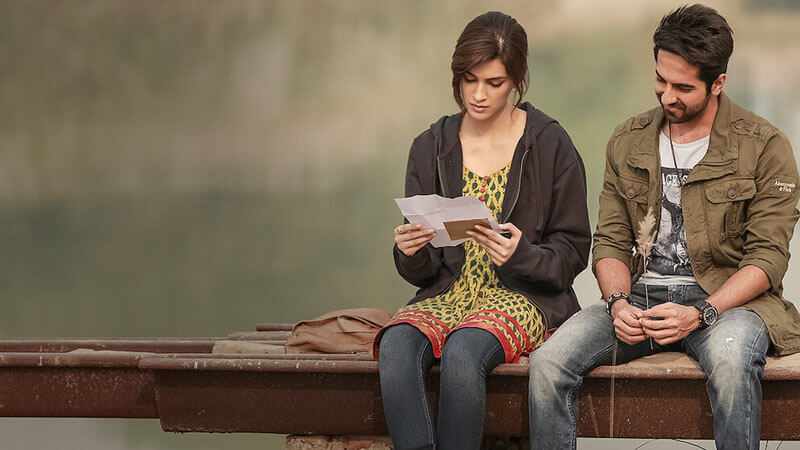 Image Source: https://occ-0-37-420.1.nflxso.net/dnm/api/v6/6AYY37jfdO6hpXcMjf9Yu5cnmO0/AAAABUOroYu2BEd1C3F5Bp5Oj7O7QexgFQEWN0-Z07Fx_BTt1BCwDHjzStvG7no-kpqRq2OeYfPsz0dSYMh1Y_3tXj-ERBrpp44uMgAI.jpg?r=c96
As the name suggest, this cute tasty film was based in this small town of Uttar Pradesh. The film captures the essence of Bareilly and emerges as a great formula when films were not receiving good response. This content driven movie made its place with great storyline and powerful content.
Badrinath Ki Dulhania - Jhansi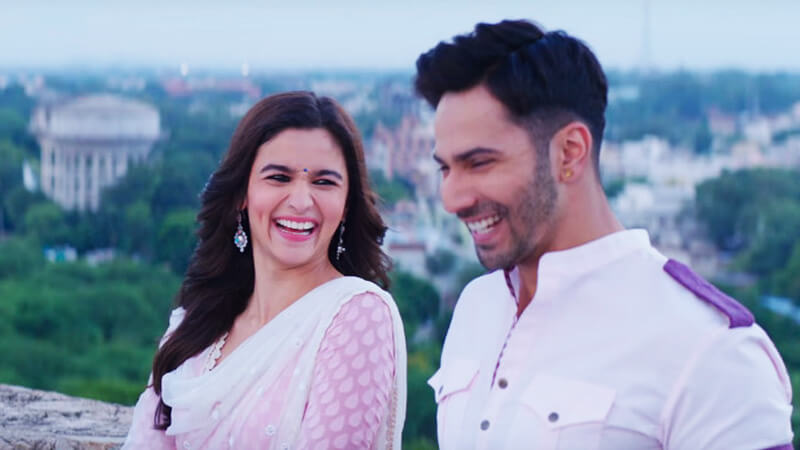 Image Source: https://images.inuth.com/2017/02/badrinath-alia-varun-youtube-photo-for-inuth.jpg
Nothing remarkable in terms of content, Badrinath Ki Dulhania is a perfect platter of entertainment. However, film tried to deal with issues like dowry system and gender biasness. The film opens up in Jhansi and cutely showcases the lifestyle and language of the city.
Tanu Weds Manu Series – Kanpur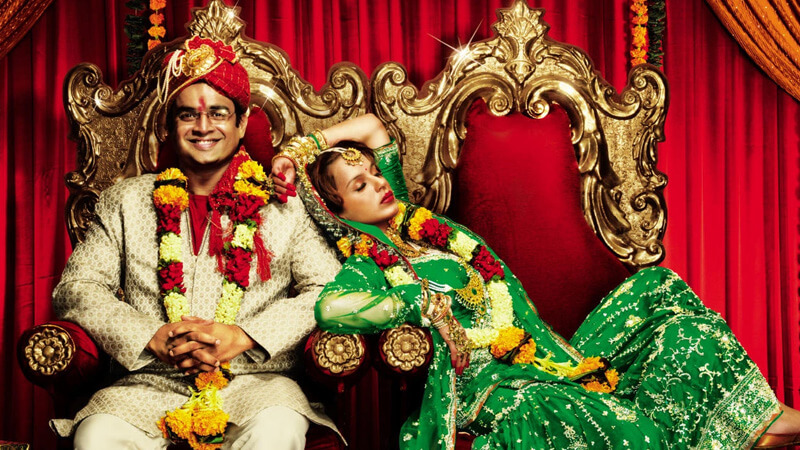 Image Source: https://images.mubicdn.net/images/film/86770/cache-110626-1445962881/image-w1280.jpg
R. Madhavan, Kangana Ranaut and Jimmy Shergill starring film series released in 2011 and 2015 and took us through the simplicity of city like Kanpur. The storyline of both the film beautifully captured the humor the city offers. The characters of the film became authentic due to being set in real locations.
Dum Laga Ke Haisha – Haridwar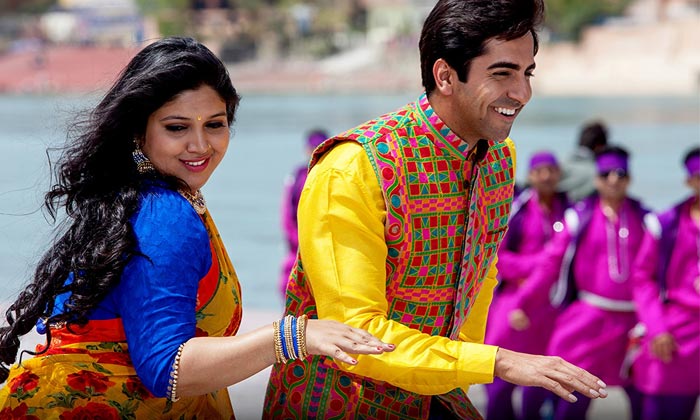 Image Source: https://m.media-amazon.com/images/M/MV5BNTQ0NDQ4MjQ4OF5BMl5BanBnXkFtZTgwMjU2NDU0MDI@._V1_.jpg
This unusual love story created the backdrop of 90s and was beautifully set in Haridwar. It captured the serenity of holy Ganges and gave all of us nostalgia for our cassette playing days. The film once again proved that stories from smaller towns have a soul that took us to bygone days of our life.
Masaan – Banaras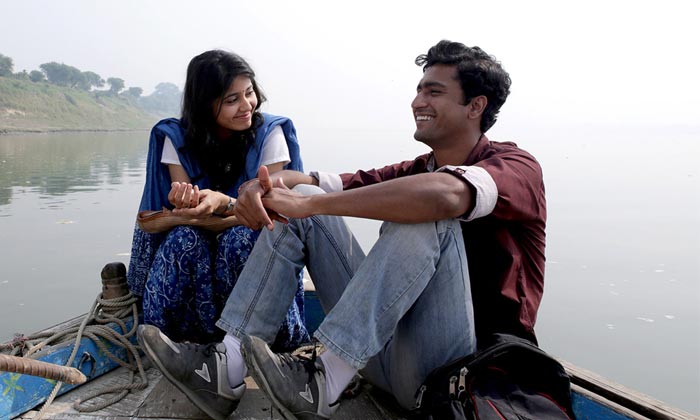 Image Source: https://wallpapercave.com/wp/wp5174995.jpg
Masaan was a unique story that shown class difference, corruption, love and death. There were two different stories running parallel in the film and captured the tragedy of death. Banaras Ghats were essential part of the film and portrayed every aspect of this city.
Shuddh Desi Romance – Jaipur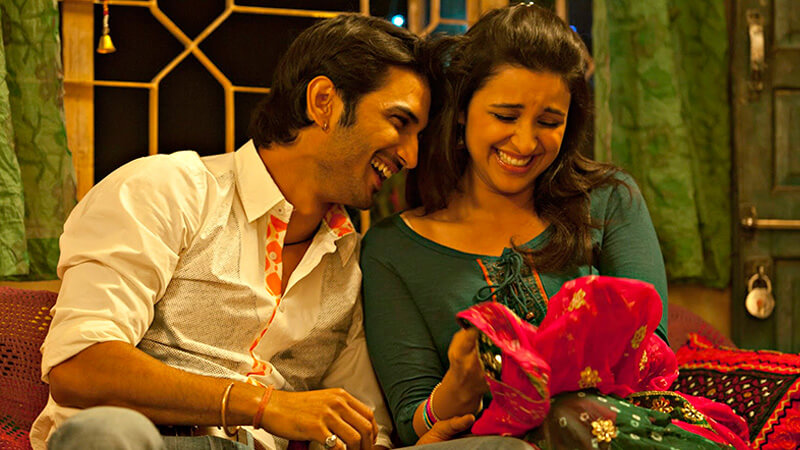 Image Source: https://i.dawn.com/large/2013/09/5231781ce0ea7.jpg
Shuddh Desi Romance is the story of three young Indians trying to juggle amidst love, attraction and commitment. The story of the movie is unique in its portrayal of love and the characters know what they seek from their relationships. The story was set in Jaipur as all characters of the film belong to this city. Although, the Pink City of India has been shown in various films but none of them captured its essence like this one did.
Jolly LLB2 - Lucknow
Image Source: https://akm-img-a-in.tosshub.com/indiatoday/images/story/201702/jolly-story_647_020617053209.jpg
Jolly LLB2 is a black comedy that stars Akshay Kumar, Huma Qureshi, Saurabh Shukla and Annu Kapoor. This courtroom drama was a satire on the Indian legal system that was set in City of Nawabs – Lucknow. The entire story of the court is shown to happen in Lucknow and the portrayal of the city was so prominent that it became an important character of the film.
Lipstick under My Burkha – Bhopal
Image Source: https://movierater.b-cdn.net/wp-content/uploads/2019/04/Lipstick-Under-My-Burkha-Full-Movie-Download.jpg
This multi-starrer controversial film was having a contemporary content that focused on the lives of four women from Bhopal. The film has faced many troubles from Indian sensor board for getting this released. Presence of Bhopal city was very prominent in this movie so much that it became an integral element of the movie.
Toilet: Ek Prem Katha - Mathura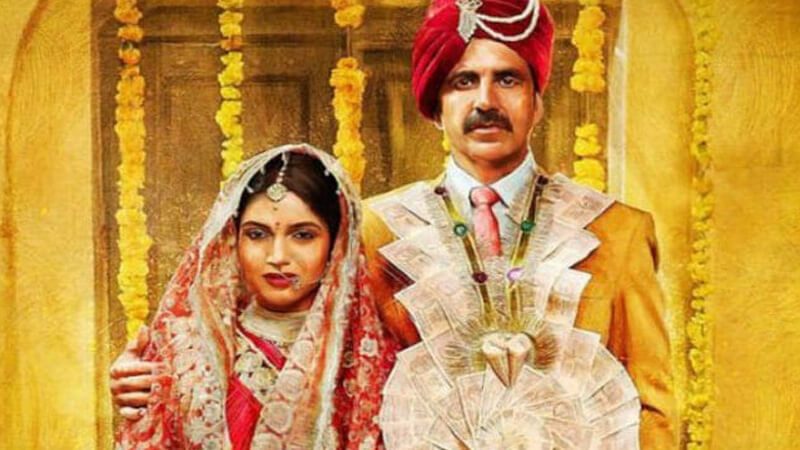 Image Source: https://i.ndtvimg.com/i/2017-08/toilet-ek-prem-katha_650x400_61502434773.jpg
This satirical comedy starring, 'Akshay Kumar and Bhumi Pednekar' was produced in support of sanitation awareness. The film has a story based in two small villages near Mathura. In fact, these small towns were very much part of this movie and made it cross the Rs100 crore mark at the box office.
Anaarkali of Aarah - Bihar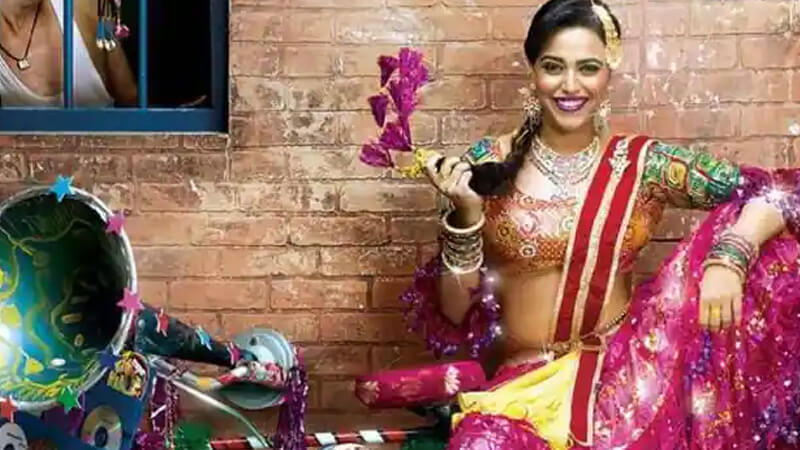 Image Source: https://images.hindustantimes.com/rf/image_size_630x354/HT/p2/2017/03/23/Pictures/_7cea2ae4-0ff0-11e7-9d5b-3c373065cf85.jpg
The debutant director Avinash Das directed a film based in a small town of Bihar – Aarah. It was the story of a folk dancer and as the title suggests, Bihar's Aarah town played an important role in the film. The film starring Swara Bhaskar received positive response from critics but couldn't be a blockbuster. However, it captured the spirit of the small town of Bihar.
Many low cost airlines fly to these destinations or their nearby airports. Book domestic flights with EaseMyTrip to reach there at pocket-friendly rates and enjoy the spirit of the small towns of India