From beaches to forts, from temples to churches and from casinos to cruises, Goa offers something to everyone. Surrounded with lush green landscapes and featuring Portuguese era heritage structures, the place allows you coming across isolated shores, stunning beach clubs and much more. If you are also planning a visit to Goa, great deals on flight tickets are available at EaseMyTrip. There is so much about Goa that filmmakers have made it one of their hotspots for the shooting of the films. There are many Bollywood films that have been shot in Goa and various parts of the place have been chosen to add beauty to the film locations. Some of the major films that were shot in Goa are:
1. Dil Chahta Hai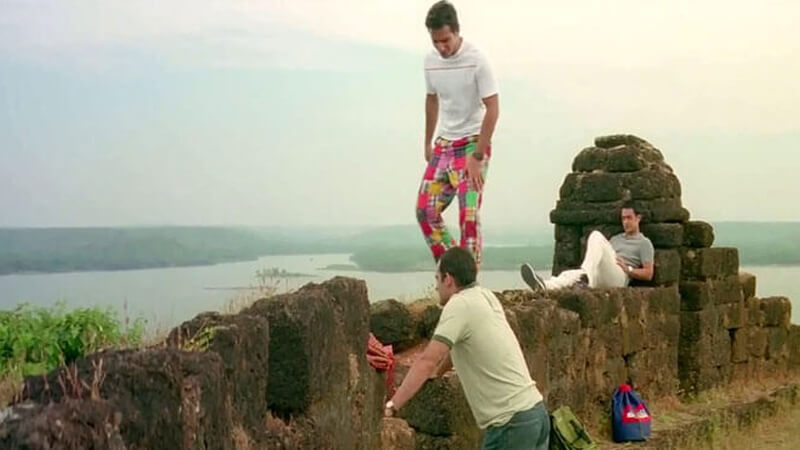 Dil Chahta Hai has given Goa a popularity that it never had before. The road trip to Goa in this film gave new friendship goals to youth and Chapora Fort of Goa never appeared so beautiful earlier. This film made so much effect on Goa that people still search for Dil Chahta Hai Fort on their trip to Goa. They love to pose for a photo on the spot like the lead actors and recreate the scene.
2. Golmaal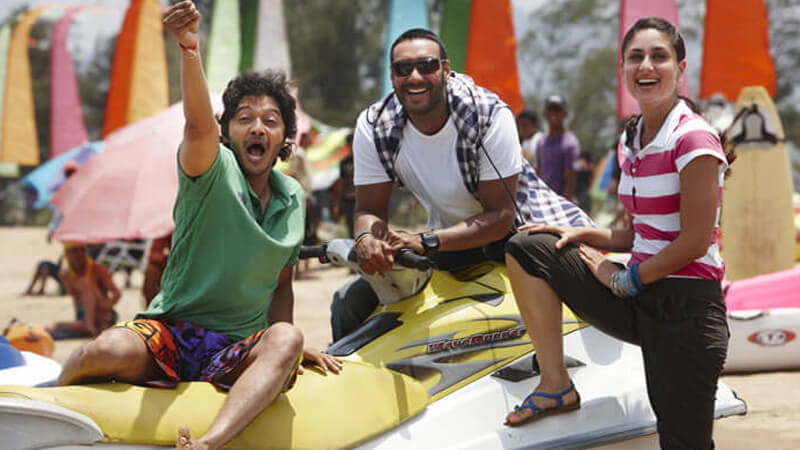 First three films of Golmaal series were shot in Goa only. Rohit Shetty, director of the films, love Goa so much that he loved to add some glimpse of the land in his films. Locations of Goa like Dona Paula Beach, Fort Aguada and GMC complex of Panaji have played important role in Golmaal series.
3. Singham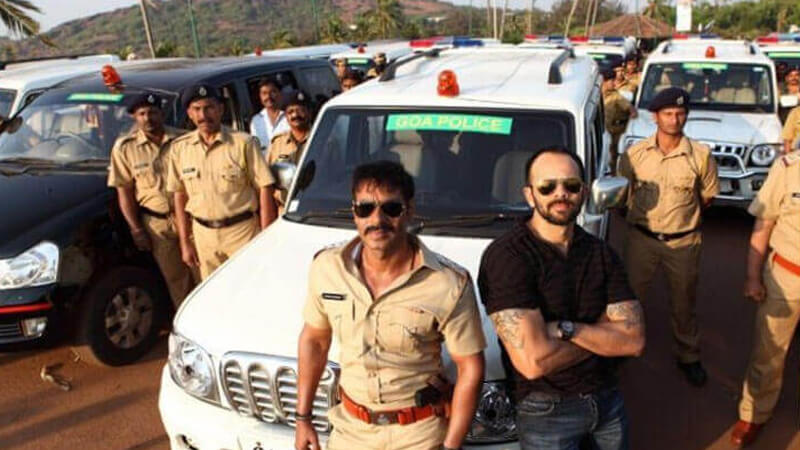 Singham is another Goa centric film that was a great hit of the year. The very famous action sequence of the film was shot in Dona Paula Jetty of Goa. On your visit to Dona Paula, you can recreate the entire scene of a fight held between Bajirao and goons of Jaikant Shikre.
4. Dum Maaro Dum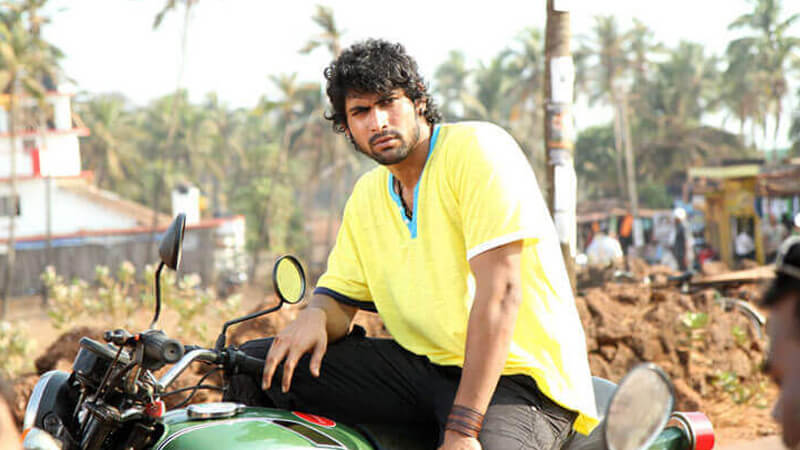 Trying to show a dark side of Goa, Dum Maaro Dum is another film shot in Goa. The crime thriller film was directed by R. Sippy and set in Goa with real locations. A scene of the film was shot amidst real crowd of 20 to 30 k people in Arpora Market of Goa.
5. Go Goa Gone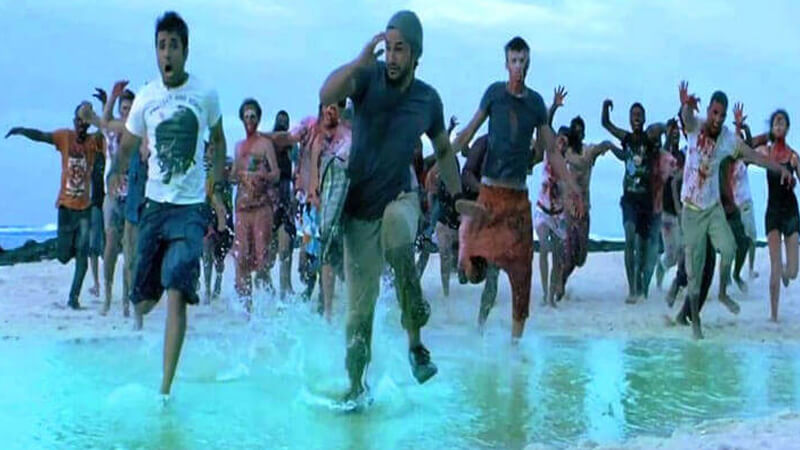 As the name suggests, Goa was not just a shooting location but a prime character as well. This zombie comedy had also shown the life of Goa that majorly includes drug addiction and rave parties. The film is quite interesting and funny.
6. Finding Fanny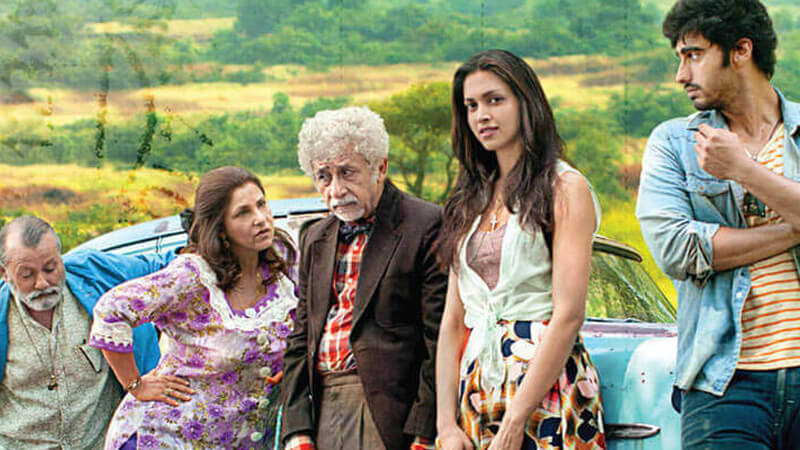 Finding Fanny is another film that was shot at beautiful locations of Goa. The film featured Deepika Padukone, Arjun Kapoor, Dimple Kapadia and Naseeruddin Shah in leading role. Various scenic yet unexplored locations of Goa like Parra, Cortalim, Aldona, Assagao, Saligao and Socorro were shown in this film. It showcased a lesser known side of Goa.
7. Dilwale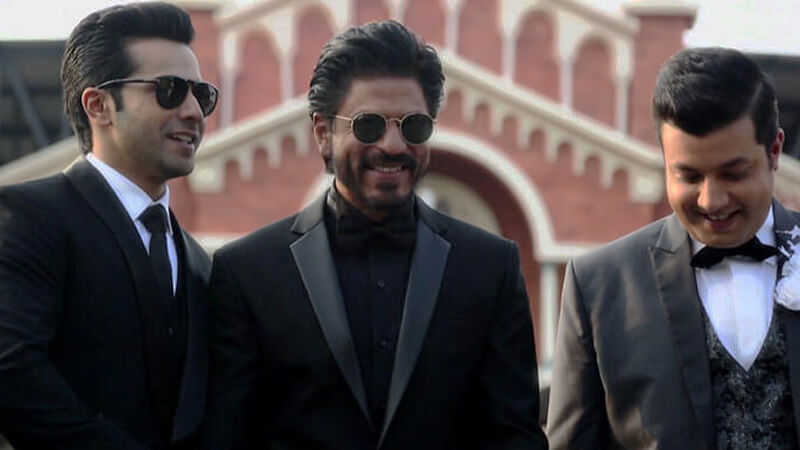 Another film of Rohit Shetty, Dilwale was one of the iconic films to be shot in Goa. The film shows Shah Rukh Khan and Varun Dhawan living in Goa and having a car repairing workshop. Various locations of Goa were used for the shooting of the film. Pajim church was one of the major shooting locations for the film Dilwale.
8. Dear Zindagi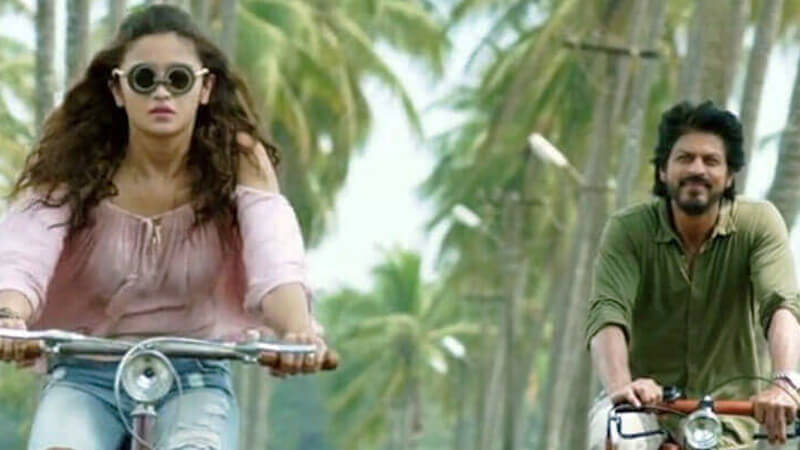 Different parts of this sweet film 'Dear Zindagi' starring Shah Rukh Khan and Alia Bhatt was shot in Goa. Filmmakers chose two stunning villas from North Goa to shoot the major scenes of the film. The remarkable grand renaissance three-bungalow enclave is the prime shooting location of Dear Zindagi that is located in Salvador do Mundo, a village in Goa. Other Dear Zindagi film locations in Goa were Benaulim Beach and Morjim Beach.
9. Ladies vs Ricky Bahl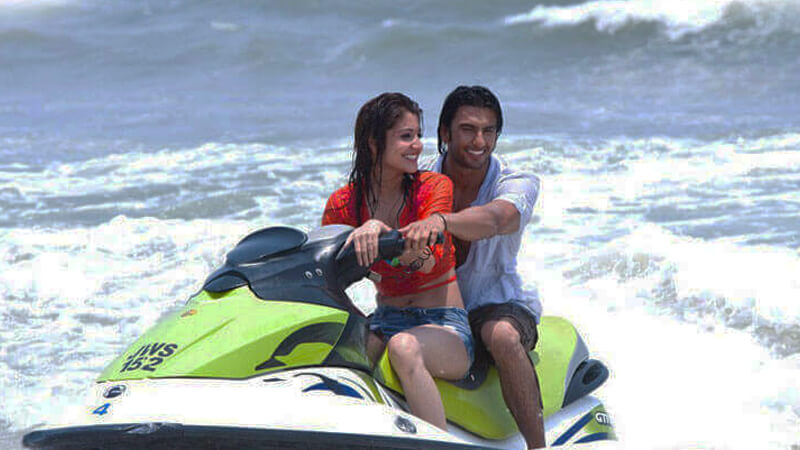 Goa was one major shooting location for the film Ladies vs Ricky Bahl. In the fourth story of the film, all the leading characters, including four divas and Ricky Bahl are shown in Goa. South Goa was the prime location for the shooting of the film.
10. Drishyam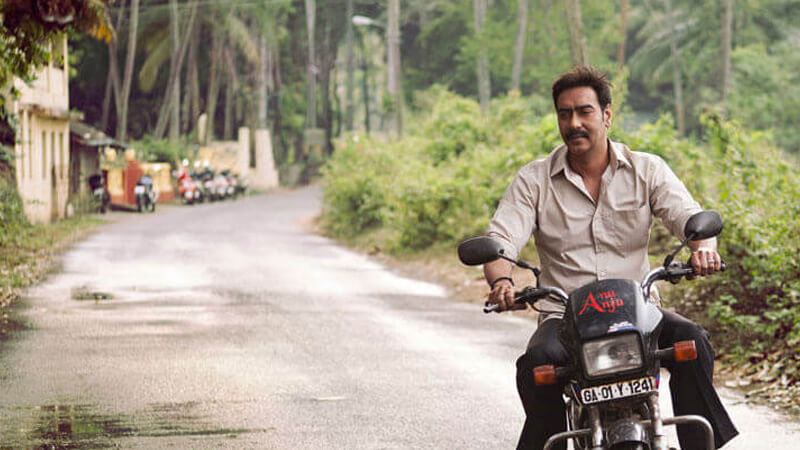 The lead character in the film Drishyam is played by Ajay Devgn as Vijay Salgaonkar who runs a cable TV business in Goa. So, it is another Bollywood film based in Goa. In fact as the story moves on, he visits Panjim for shopping and Satsang with family. His house is also shown in some scenic location of Goa. Just like other films of Rohit Shetty, Goa has been an important shooting location for the film Drishyam.
11. Naam Shabana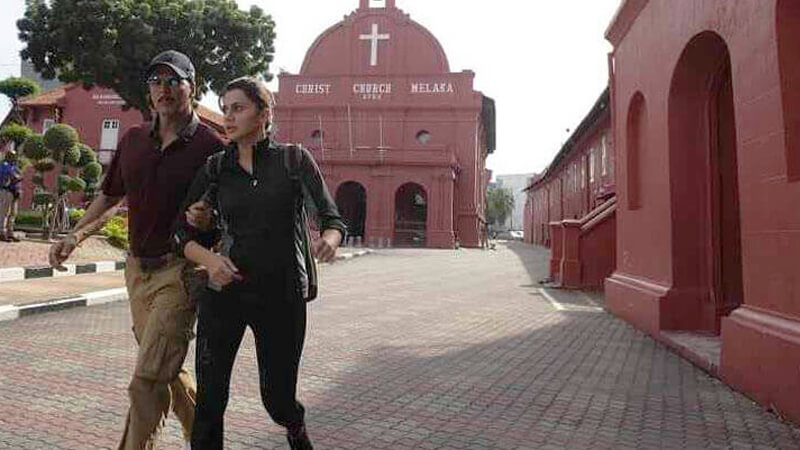 Naam Shabana has been shot at different locations from various countries. However, a small part of this film was also shot in Goa. Shabana, person with titular role, goes to Goa on a mission to avenge her lover's death and visits the hotel where murderer is there. Goa was shown for small scene in Naam Shabana.
12. Bhoothnaath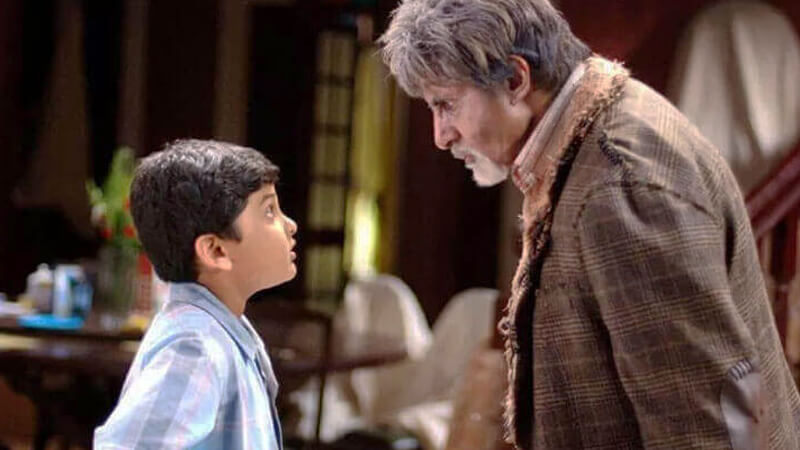 Starring Amitabh Bachchan in leading role, Bhoothnaath is a very cute film that too was shot in Goa. A family consisting of husband, wife and a kid live in a bungalow in Goa that is the major location for the shooting of the entire film.