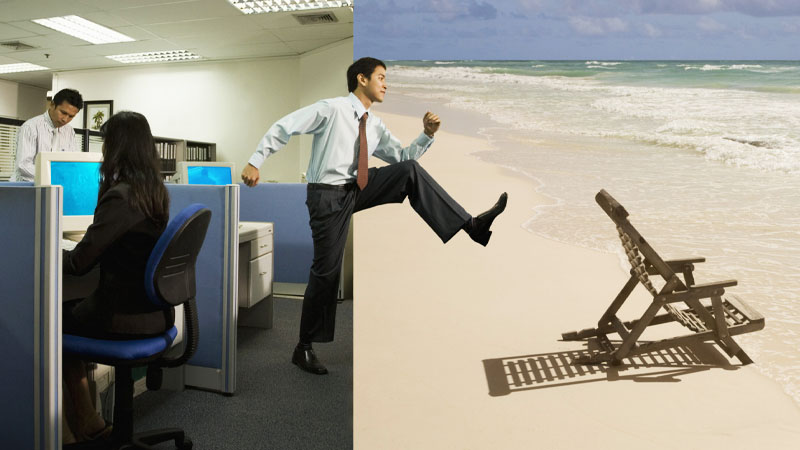 What do one mean by this term? It is simple, WORK+VACATION= WORKCATION, solved? Past year in 2020 we saw an insane amount of people using this term, and with time some making it a part of their travel plans. Over the period of two years a lot of travel bloggers have talked about the same and how this can be a refreshing change when stuck in covid life. What are the tips to do a perfect workcation, what all things to keep in one's mind when looking for workcation; everything will be discussed in here.
From the past two years, travel industry has taken a massive 360-degree turn, and with every tough situation we improvise, so that one can keep up with the times. Agree? When it comes to planning a perfect workcation a lot goes in to play. Here are few points one needs to keep in mind!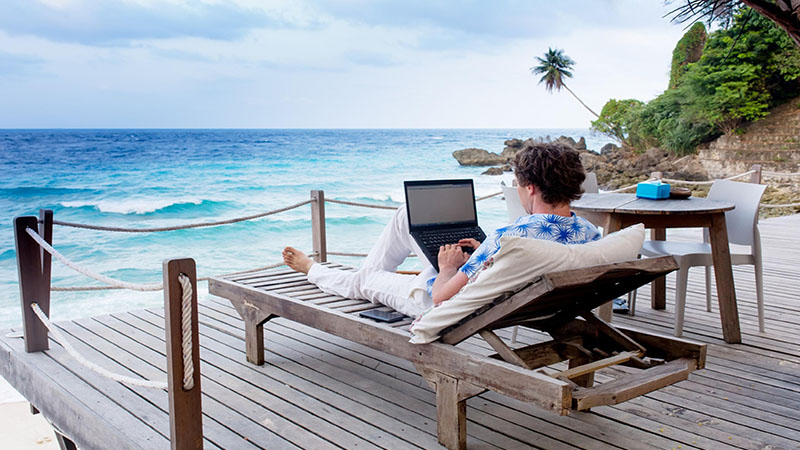 Choose an accessible destination.
First and fore-most is to choose a destination. Where one wish to travel to? The destination you choose does it ticks off all the main things that you are necessary according to your field of work? Prefer choosing destinations that have good accessibility to market places. Hospitals and chemist shops are at a distance of few kilometers. You can book flight tickets at EaseMyTrip to save huge on your flights.
Choose a hostel or a homestay
Whenever planning for a workcation choose a hostel or a homestay as it will low on budget and also branch out to different people and make connections that can last a lifetime. Common working spaces, open canteen and a personal kitchen should be on your list when booking your stay.
As everything has shifted to online mode, having good WIFI signal is necessary. Whenever booking a your stay always ask the concerned person to share the network speed, because we surely don't want to break our work flow! To be on the safer side carry a portable WIFI hotspot just incase the speed drops.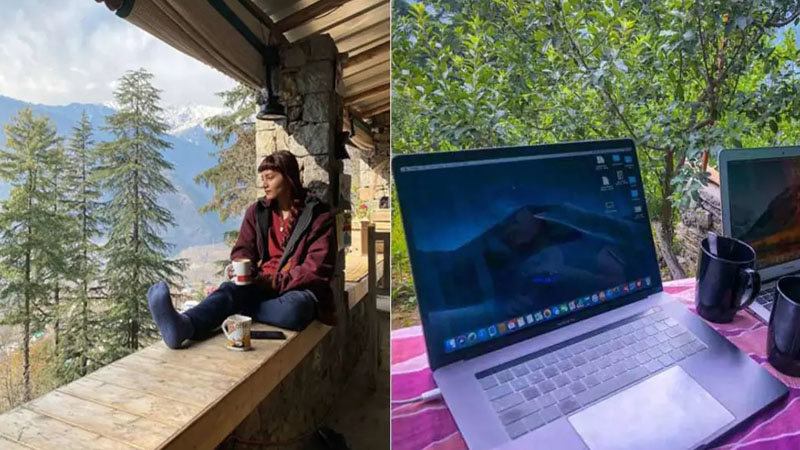 Always choose stays that provide power backup
Traveling to get change but also have to meet deadlines and be efficient, then ask the property manager, do they provide power backup and if yes then ask the mode, whether it is inverter or generator. Keeping all these points in handy before reaching will only help in smooth travels.
As soon as the lockdown lifts everyone wants to have that much needed change and there are major chances that by the time you plan then every other stay will be houseful. To avoid last minute hassles, plan your stays, block dates on your calendar, see how long you wish to stay at one destination. Book your bus tickets in advance if you wish to travel through same.
The whole point of leaving for a workcation is to relax, go out in nature, sit under sun, have along walks, get to know the place you are staying at. Cramp up your work that is necessary but find a balance so that traveling to a new place and you don't just sit in your room and forget to have fun!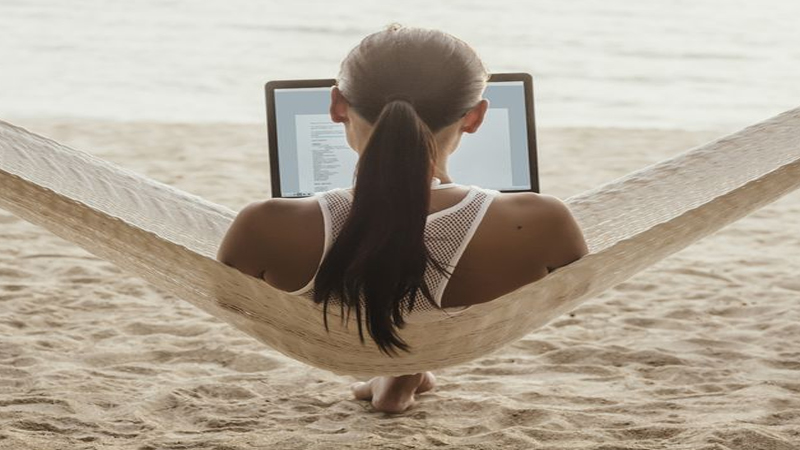 Hope these tips and tricks help you plan your workcation hassle free, travel to enjoy and not burden.