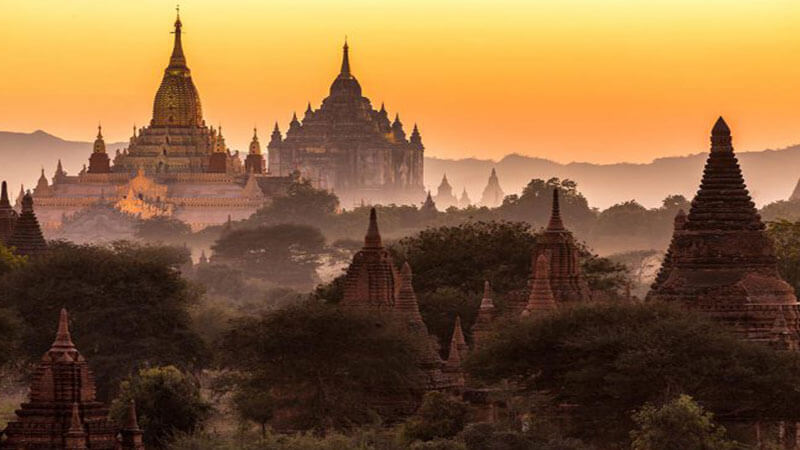 There are many places in Asia that are not that popular but nowhere lesser beautiful than their famous counterparts. You can visit these lesser known destinations in Asia in 2017 if you want to go for a budget tour to someplace offbeat this year. Know about these places in details prior of booking international flights for these destinations and then plan your holiday trip.
Baku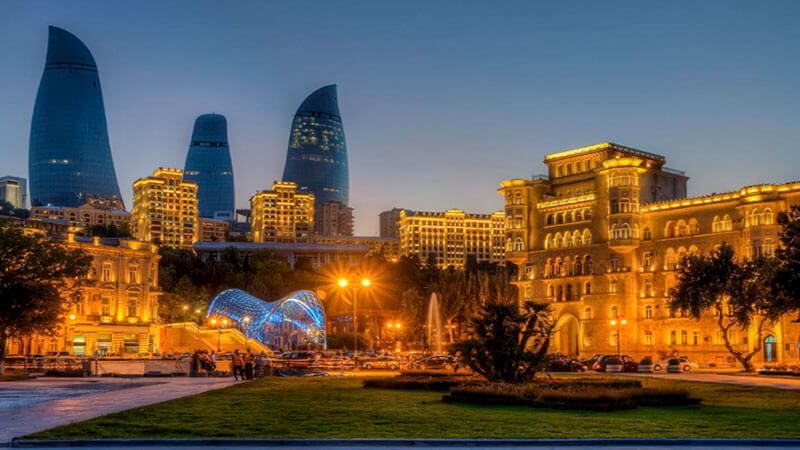 Baku is the capital city of Azerbaijan. It is a historical destination that is also home to alleys, marvellous mosques, charming palaces, UNESCO World Heritage Sites and incredible historic buildings that make the city a place worth visiting. Along thriving art and culture scene, Baku turning into a cosmopolitan with its oil boom and business sector.
El Nido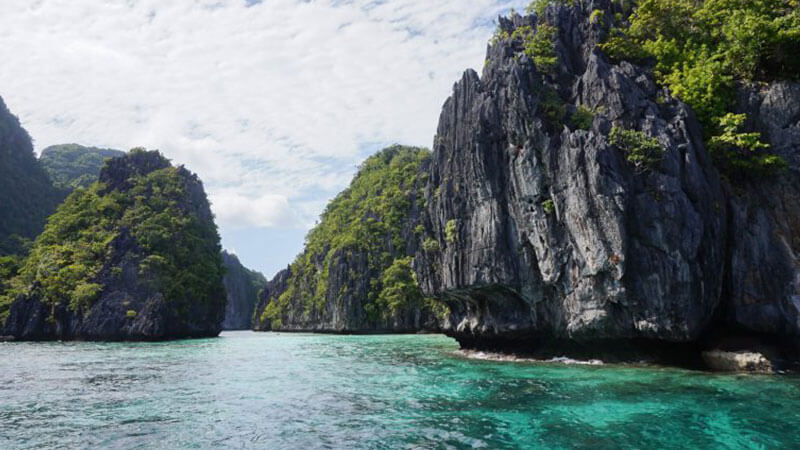 El Nido is an amazing beach retreat in Philippines is one of the most incredible destinations of this country. It is perfect for those who are looking for a beach vacation. You can relax here right on the beach in a cottage close to the ocean and go for enjoying a number of relaxed activities.
Jodhpur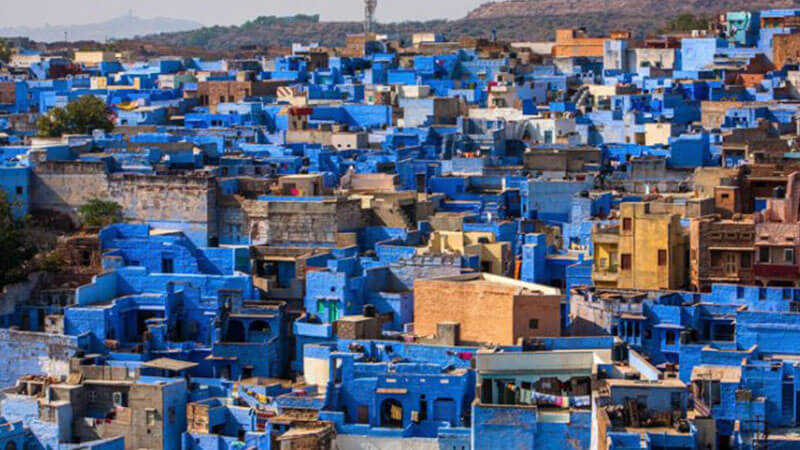 If you have to pick a place in Rajasthan, you mostly choose Udaipur and Jaipur but Jodhpur is another gorgeous tourist destination that one can explore. This royal 'Blue City' is surrounded by a fortress and houses several palaces and forts. It is located close to the Thar Desert and has marvels like no other.
Da Lat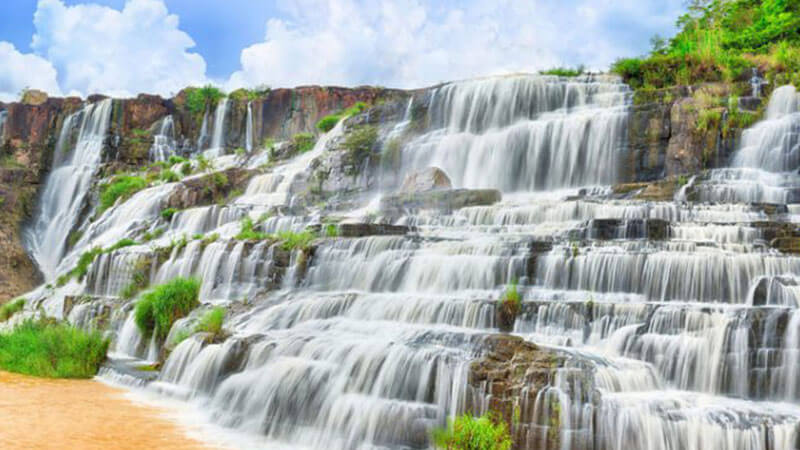 Among several must visit places in Vietnam, don't miss visiting Da Lat. It is a former colony, which has buildings dating back to the French period and portrays their style of architecture too. Da Lat is cooler than other cities of Vietnam so if you love cool climate, come here.
Jeju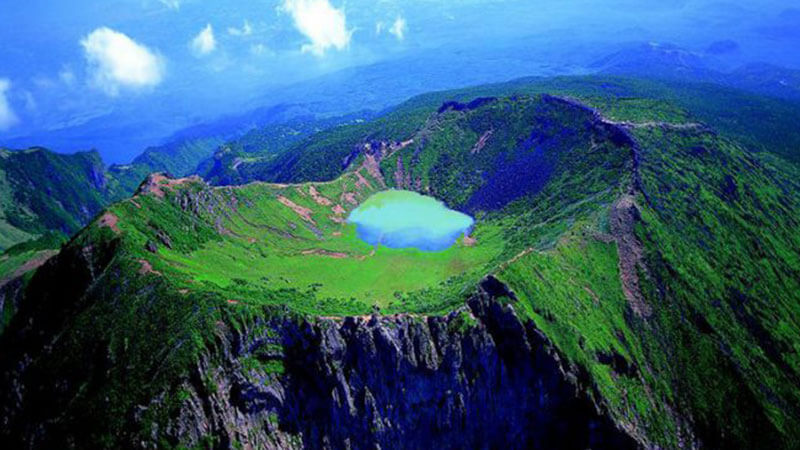 Jeju is one of the wonders of South Korea, which offers something to all the travellers, including honeymooners, adventure enthusiasts and solo travellers. With calm weather, the adult sculpture park and romantic sunsets, it turns into an appropriate place for couples. Hiking trails include one of the highest peaks of South Korea and is ideal for those who are looking for an adventurous activity.
Sapa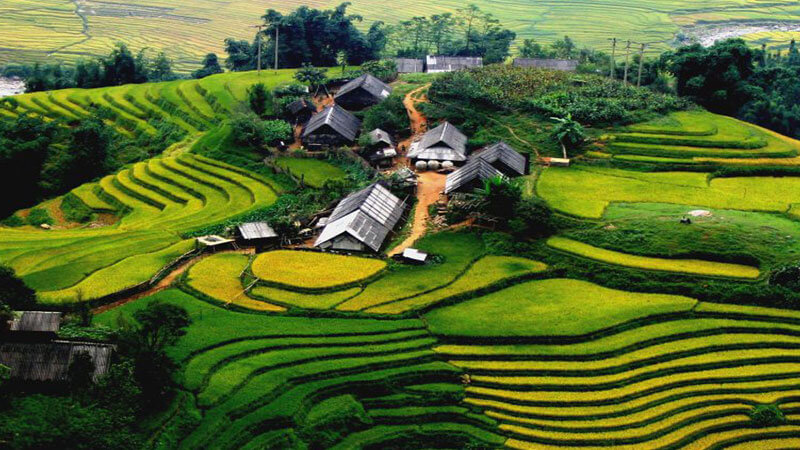 Sapa is another popular destination in Vietnam. From Gothic stone structures to multi-coloured markets and rice paddy fields, Sapa offers so much to the visitors. You can enjoy here Vietnamese and French-European cuisine.
Hualien
Hualien is one of the best among the most beautiful sightseeing places of Taiwan. Explore nature's beauty at its best in this region where you will see cascading waterfalls, rope bridges over the river and incredible temples on mountain cliffs. You won't get to enjoy a better vacation than this.
Kuching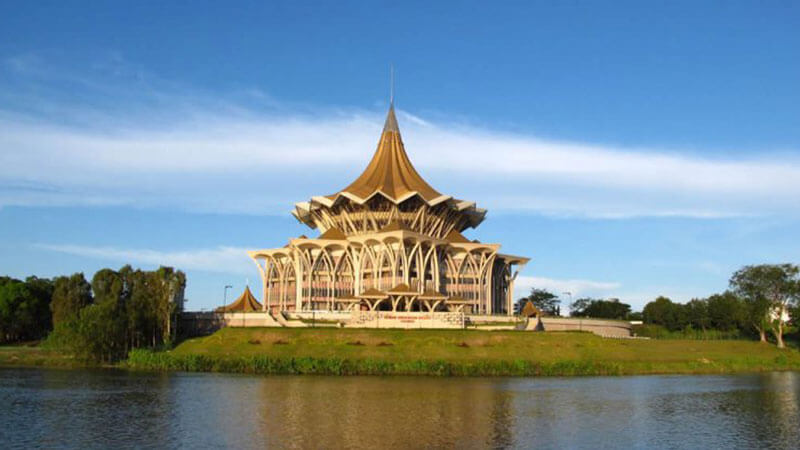 Kuching is an ideal city in Malaysia, which is perfect for families with growing curious kids. It is home to a number of museums and planetariums where the kids can explore the many wonders. Also visit the famous Sunday market and shop here till you drop. For enjoying the panoramic view of the city, you can trek to the Kuching Civic Center.
Kota Kinabalu
Kota Kinabalu is one of the marvels of Malaysia on the Borneo Island and is home to the Kinabalu National Park. The park has the 13,400 feet Mount Kinabalu, which is the tallest peak in Malaysia that attracts several trekkers. If you are a nature lover, this place is an ideal holiday retreat.
Koh Lanta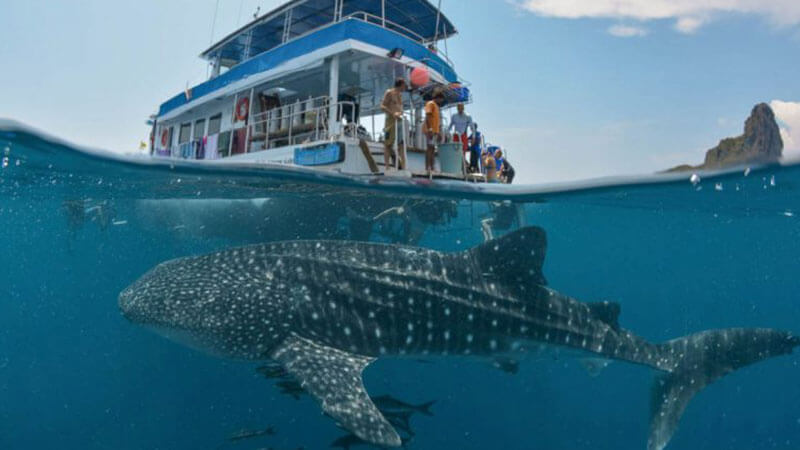 Koh Lanta is a calm island that is reasonably pleasant and can be explored easily through a motorbike. Explore this breathtaking inland where one can come across dense tropical forests and heart-warming culture. The beaches of this island provide solace to the visitors with their warmly moving waves. Indulge here into a number of adventurous sports and explore beautiful coral reefs.